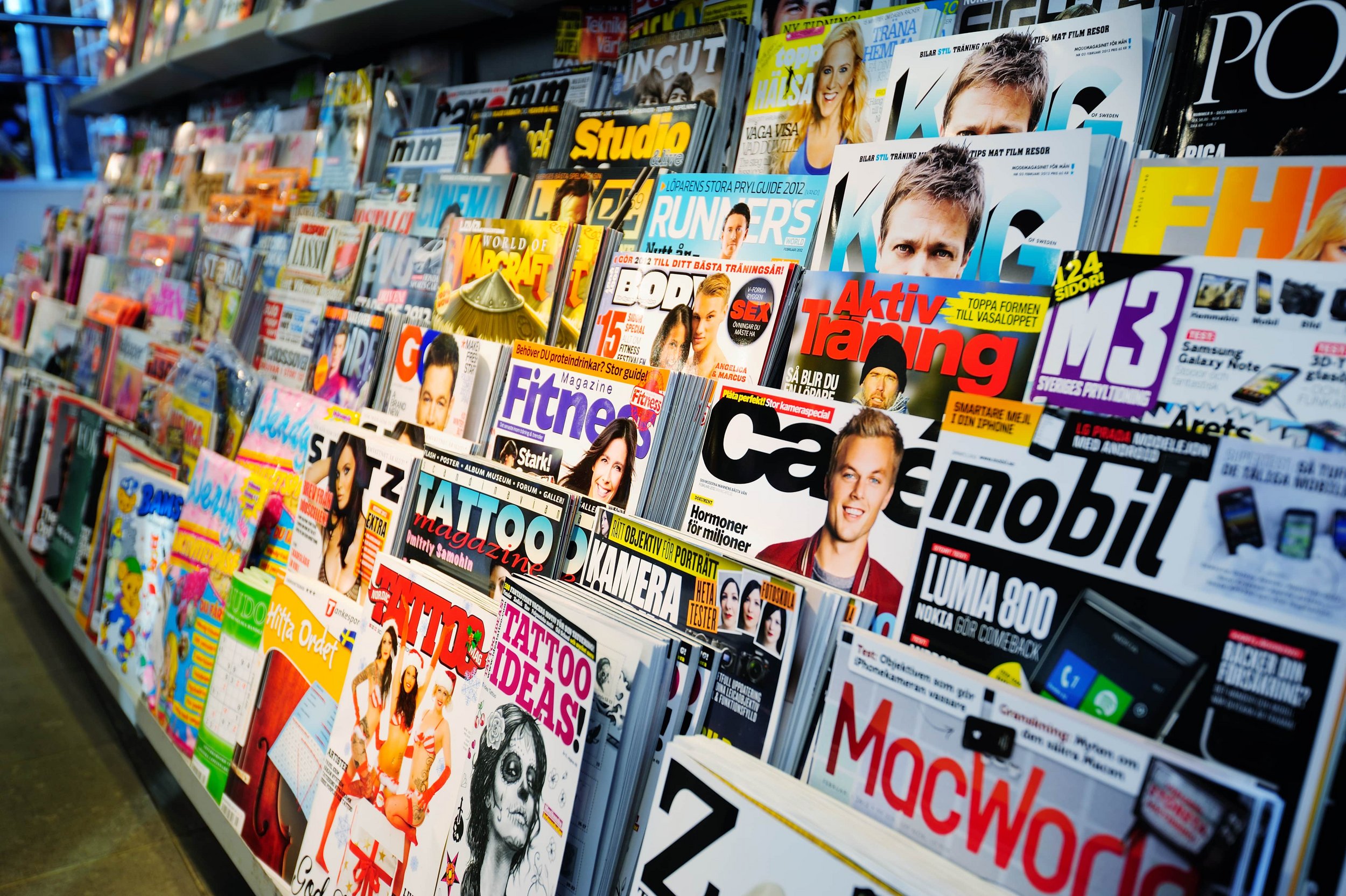 Enjoy quick and easy shopping and the rich range of products at the Tisak store.
Tisak - perform everything in one place at the Supernova Varaždin shopping centre
Imagine being able to pay your electricity or water bills, to buy daily newspapers or magazines, to send a package to your relatives or a friend who has moved out and even to buy tickets for various events in one place. You don't have to imagine all that any more as you can do all that and even more at the Tisak kiosk, located across the Bubamara store at the Supernova Varaždin shopping centre. A favourite place we come to when we are in a hurry and need to buy a bottle of water or juice or the latest edition of our favourite fashion or sports magazine, the Tisak kiosk also offers the card payment option which makes it easier for us to shop when we run out of cash. However, if you still want to have kuna in your pocket, the Tisak kiosk also offers cash withdrawal and currency exchange services.
If you would like to copy your documents or create a memento out of your favourite photo, contact the kind staff with full confidence. Don't miss out on the upcoming concert of your favourite singer by using the service of buying tickets for various cultural and sports events. Order a coffee-to-go at the Tisak kiosk and enjoy the rest of your shopping at the Supernova Varaždin shopping centre.
For a carefree solution of the obligation with everything in one place
Tisak boasts the largest network of 1,000 retail newsstands across Croatia. It is the leading Croatian distributor of newspapers and magazines, tobacco products, prepaid top-up cards, telecom operator's start packages and other products.
The mission of Tisak is to provide services that allow customers to satisfy all their needs at one spot – purchase of daily newspapers, fashion, sports and specialized magazines, TISAK media Webshop, delivery of packages of various sizes, TISAKbizz service, photo-making services, photocopying services, Franck Café COFFEE TO GO and withdrawal of CASH (Cash Advance).
Send a package at the lowest price in the market, exchange money, pay the utility bills with a 2D barcode and purchase the Croatian lottery tickets all at one spot – at the Tisak newsstand. Select a gift or surprise your loved ones with a Tisak Media gift card that offers a wide selection of books, films, CDs, multimedia, video games or board games.
Tisak Media outlets also allow you to purchase tickets for Zagreb and Osijek public transport, to purchase SMS ENC top-up cards, Paysafecard or Visa Ekesh cards, and tickets from the Eventim system for all major cultural and sporting events. Using its distribution network, Tisak makes it possible to send any package anywhere in Croatia within 24 hours, 365 days a year, which makes it a unique distribution company.
Tisak is a unique shopping destination offering the widest product and service portfolio.