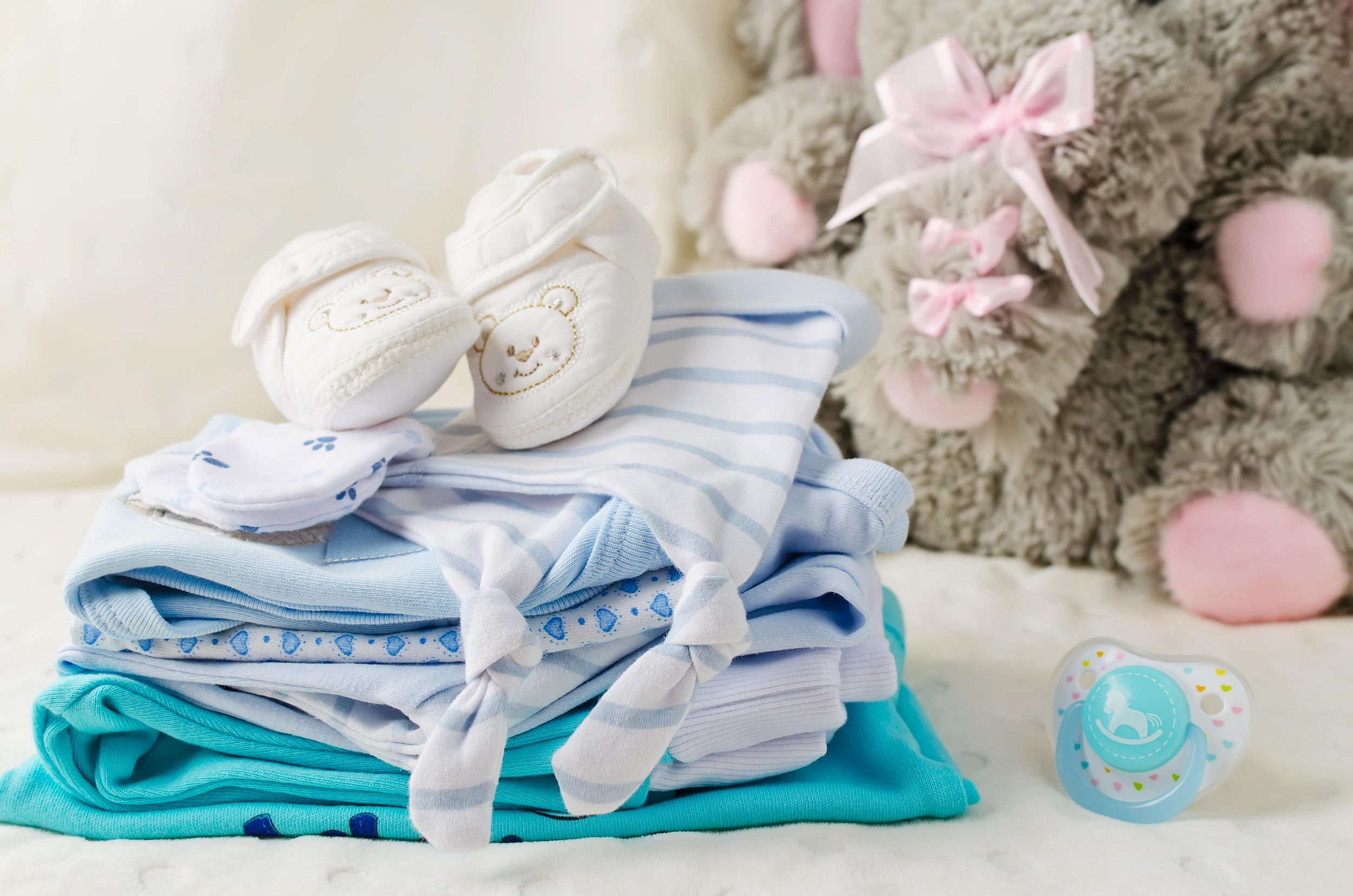 Equipment for babies and toddlers that perfectly accompanies them growing up is waiting for you at the Magic Baby store.
Magical assortment for the youngest members of your family at the Supernova Varaždin shopping centre
Delightful discounts and fantastic offers await you at the Magic Baby store located right next to the Mass store, just across Jysk. Find a true paradise for all parents and their little ones, featuring fantastic collections of the Magic Baby store at Optujska 171/C in the city of Varaždin. Take care of your children's safety by choosing top-quality car seats with the most famous world brands signatures. Choose from the rich assortment of models catering to all ages, from small babies up to children weighing up to 13 kg all the way to the slightly older children weighing up to 36 kg. ADAC car seat models, car seat bases, ISOFIX and many car seat accessories will allow you to travel carelessly, providing maximum safety to your loved ones.
In addition to the great assortment of car seats, there is also a wide selection of other children's accessories such as strollers, stroller parasols, baby baskets, constructions and seats, walkers, baby carriers and swings, as well as baby outdoor chairs and nursery bags. Find everything in one place thanks to the Magic Baby store assortment.
Croatian children's chain store for your favorite ones
Magic Baby is a Croatian children's chain store with twenty-five years in the business of supplying prams, toys, furniture, clothes and other items for small and big children. Renowned for its wide range of children's equipment, toys and other merchandise for babies and toddlers up to five years of age, Magic Baby is sure to meet your needs.
Magic Baby was among the first in Croatia to launch its own brand of children's bed linen in organic cotton – Magic Baby Organic. Magic Baby is a one-stop store for purchasing children's room equipment: choose from a broad selection of cots, cradles, changing units, mattresses, bed sheets and blankets to furnish your nursery with style and make your baby happy.
The store features a large variety of top brands, including Baby Art, Babymoov, Bertonne, MacLaren, Maxi-Cosi, Safety 1st, Scotchi, SmarTrike, Stokke, Taf Toys, Tiny Love and many others. Magic Baby offers 3-in-1 prams, baby carriages and umbrella prams, car seats for children of all ages, play cots, foldaway baby cots, carry cots and baby swings. The store is also stocked with home and car safety appliances, such as baby guard rails and baby alarms, breast-feeding accessories, baby feeding equipment and bathing and care products.
Magic Baby Club members receive monthly discounts and special deals on selected articles at special prices. Cheer up your little ones with gifts, toys, baby walkers and tricycles and make it easy for them to explore the world.