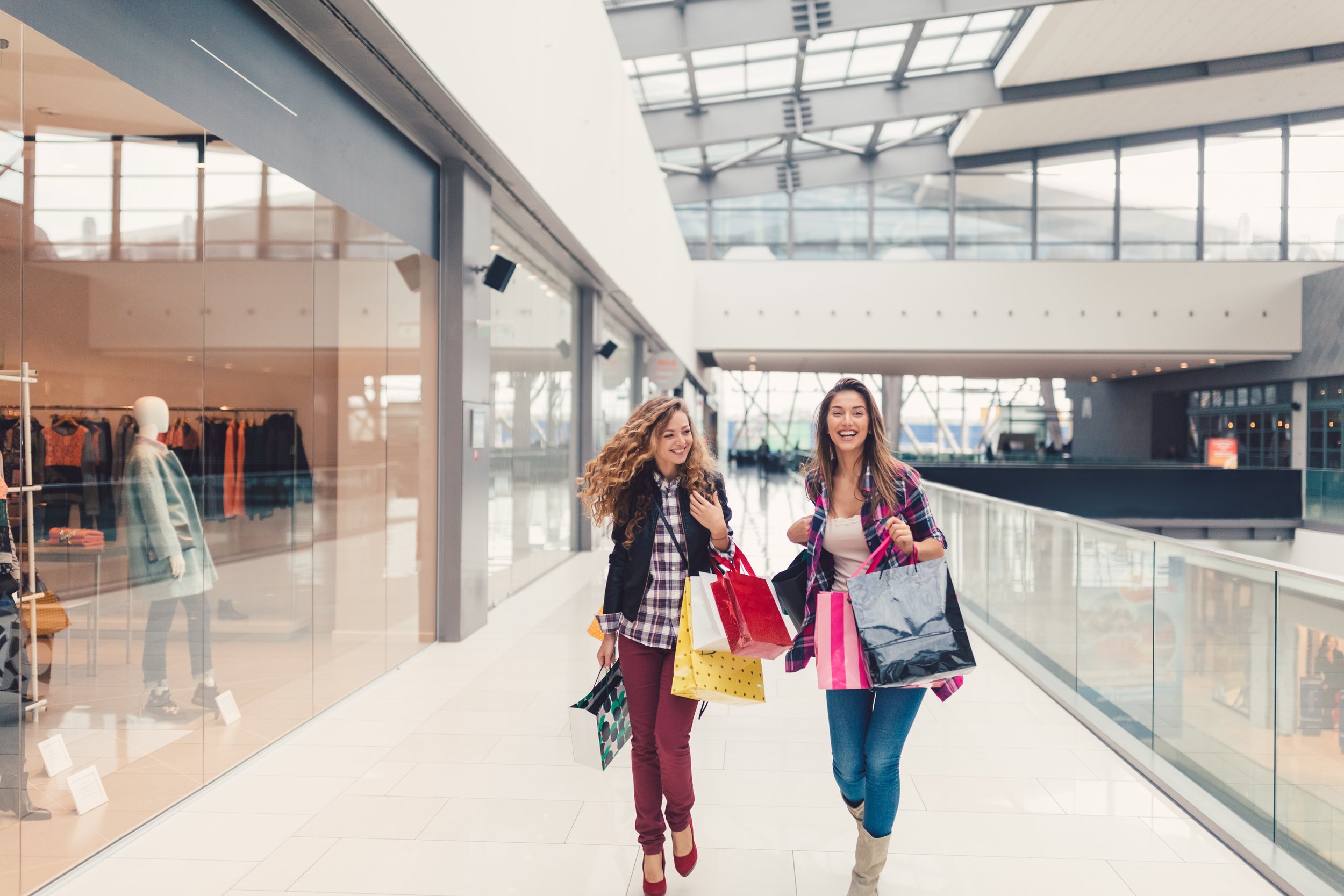 Other Facilities
The Supernova Varaždin retail park is a popular shopping destination that is easily accessible for quick and simple family shopping.
Ideal shopping destination
The Supernova Varaždin retail park is characterised by its prime location and excellent accessibility. Easy access is often one of the main reasons shoppers decide on a particular shopping destination. A spacious parking lot enables you to get close to the store you plan to visit and to save your time and spare you the stress and trouble while shopping. Avoid traffic jams and do your family shopping in one place.
A diverse range of products and popular brands will guarantee excellent shopping for all occasions. Occupying 20,000 square meters of space divided into three independent buildings, the retail park houses many popular and prestigious brands. The centre's pleasant interior and a diverse offer of new collections each season, regardless of whether you are looking for fashion, household appliances, furniture or cosmetics make Supernova Varaždin your ideal destination for shopping. Here you can do your shopping quickly and easily and relax over a cup of coffee, furnish your home and stock up on all the items your family needs.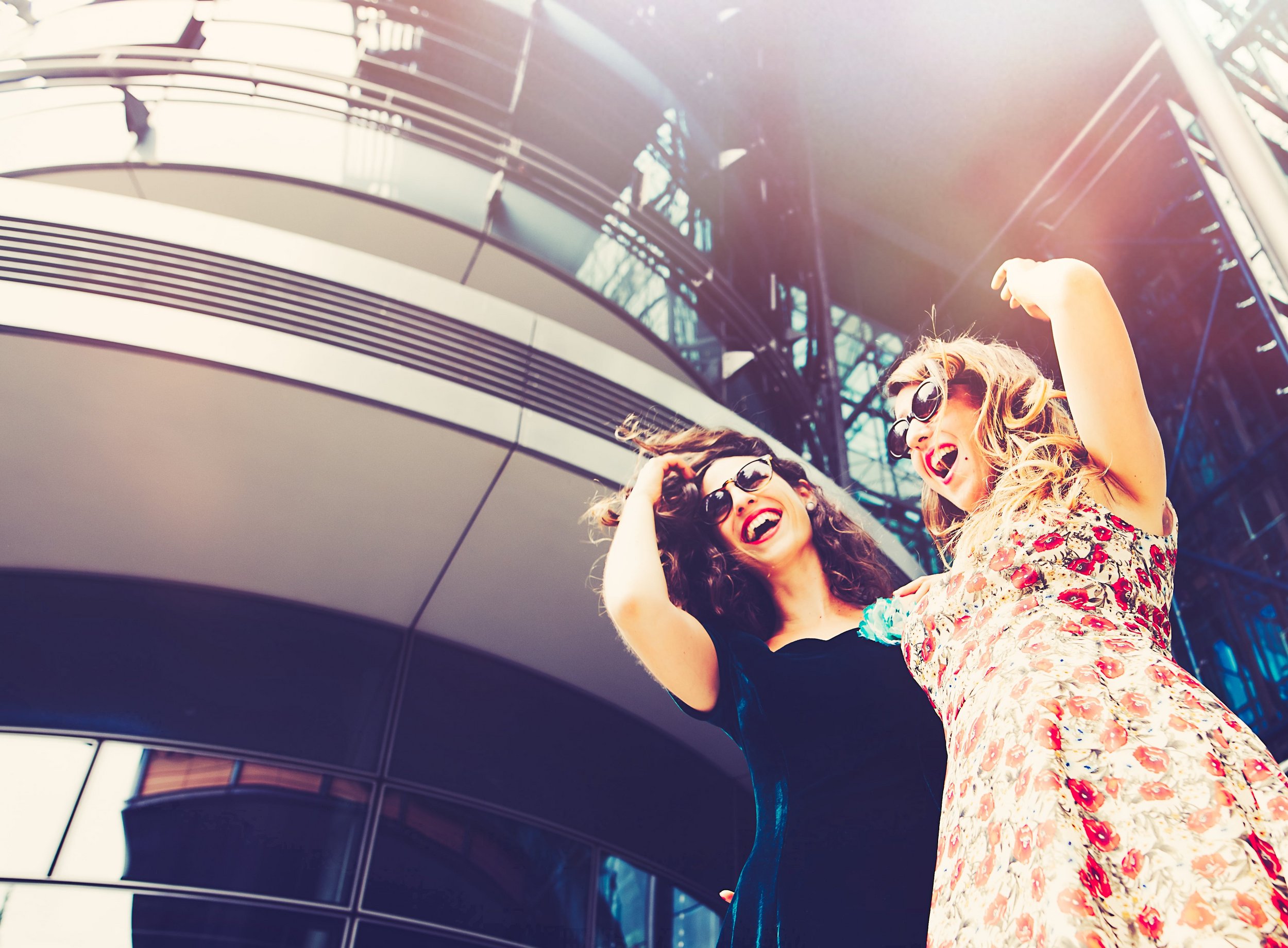 Practical services at your fingertips
If you are off shopping in one of your favourite stores and you prefer to pay cash, use one of the ATM's situated in the retail park. The Erste Bank ATM is located near the Elipso store and a catering facility and the ATM of Privredna banka is located next to the entrance to the Spar store.
You can withdraw cash from these ATM's irrespective of whether you are a client of these banks or not. Enjoy the ease of quick access to your money and continue your shopping without stress. Easy access to the retail park and free parking are also perfect for those passing by who just need to use the ATM to withdraw cash.

The location of Tisak newspaper stand right at the entrance to the retail park is also very practical for both shoppers and those passing by the retail park. Daily newspapers, magazines, candy and popular snacks, cold beverages, cigarettes, prepaid cards and other items are awaiting you at the retail park's Tisak stand.
Use Tisak parcel delivery service to save time. Visit the Supernova Varaždin retail park and enjoy the diverse offer of stores and practical services offered.