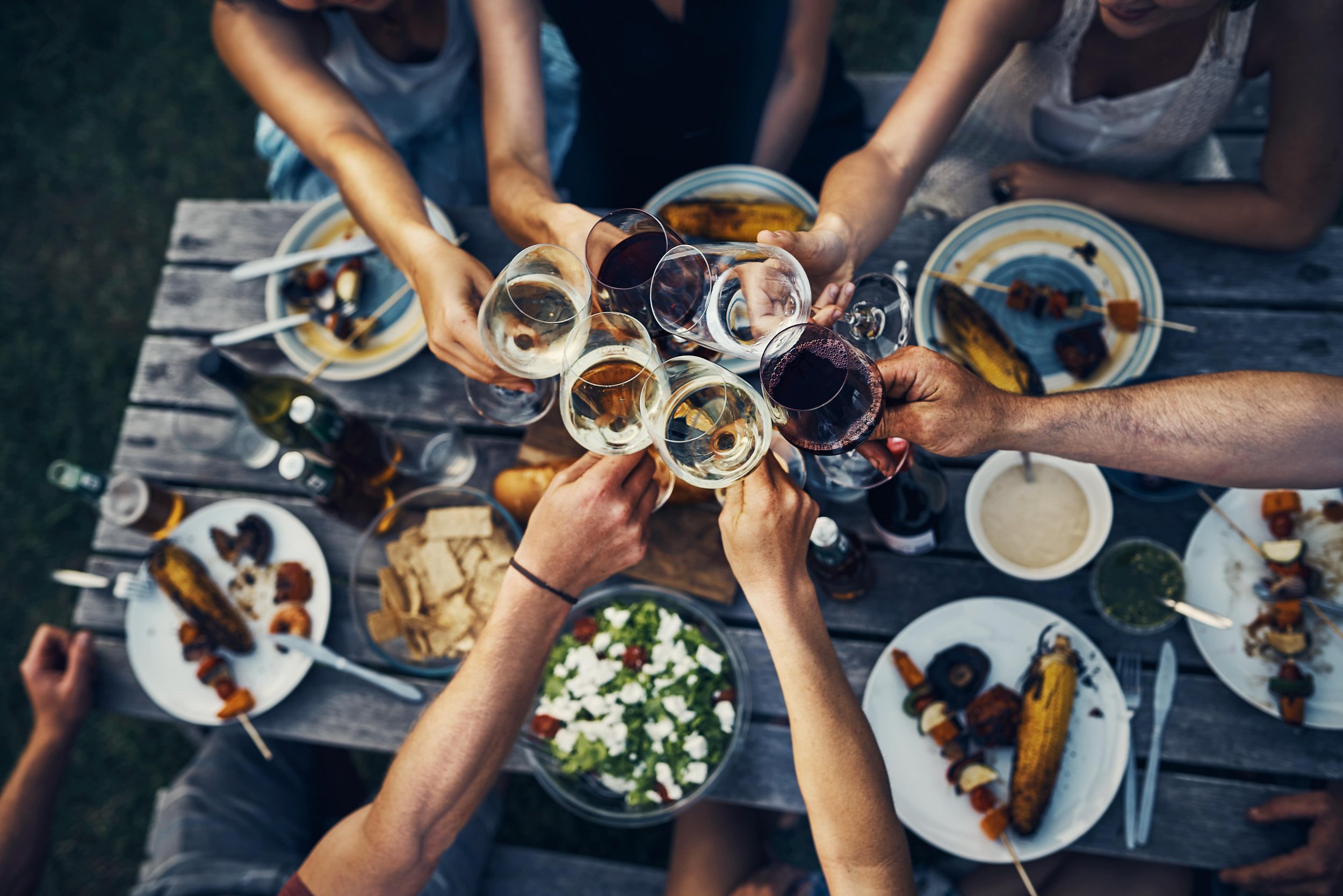 Cafes & Food
Take advantage of the current assortment of the Spar supermarket while shopping for your family. Take a break from shopping at the nearest café and indulge in the rich assortment of drinks.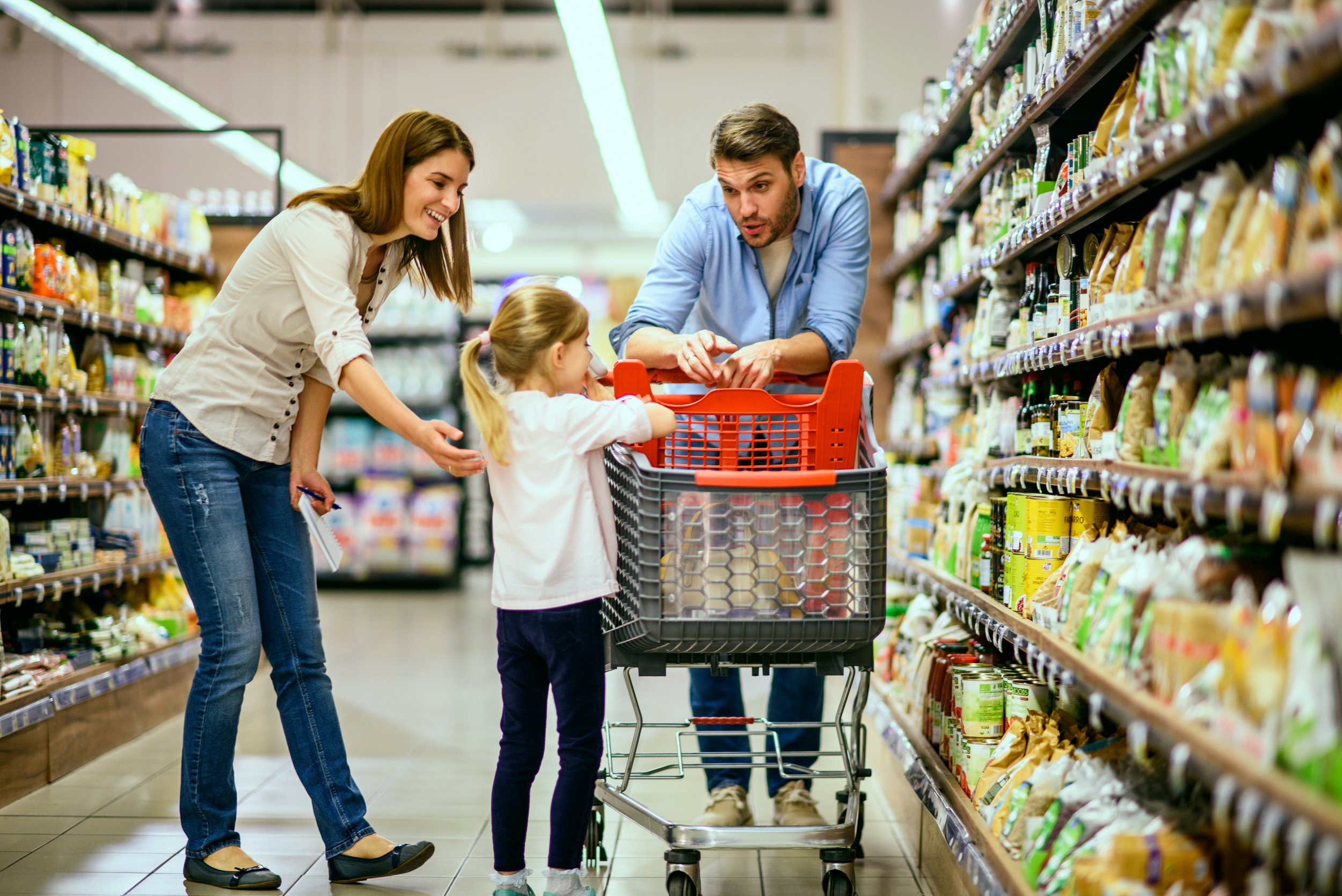 First-class dinner at Spar
The retail park is special due to the fact that you can park for free in the parking lot of the Supernova Varaždin shopping centre and then do your shopping at the Spar supermarket. The rich assortment of food products will allow you to do shopping without much hassle irrespective of whether you are doing your weekly shopping or hosting a special party that has to be organized in the best possible way. You will be able to find absolutely everything you need for birthday parties at the Spar supermarket ranging from sweets, chocolates, various snacks, paper cups and plates all the way to cakes topped with ice cream.
Make sure your meal is worthy of a royal family by shopping fresh groceries at the vegetable and fruit, fresh meat, fish or cold cuts department. Make the finest salad from a number of ingredients such as sweet corn, cucumber pickles, tomatoes, beans, lettuce and the like. At the Spar supermarket you will always be greeted by the kind smiling staff that will not allow you to stand in long queues at the cash register.
Cafés for your favourite part of the day
Take a short break from shopping and your daily activities and visit fantastic café in the Supernova Varaždin retail park. Spend your time in the pleasant ambiance of the cafés, come for a dish of gossip and a glass of your favourite drink. Hang out with your friends, family and colleagues and indulge in the superior service and a wide assortment of alcoholic, non-alcoholic and hot drinks that suit everyone's taste.
Don't let the smell of coffee pass you by when doing shopping; without a second thought take a break at the Rock Art café, drink a cup of fine coffee, browse over the daily newspapers and let your mind wander for a moment to an oasis of peace and music.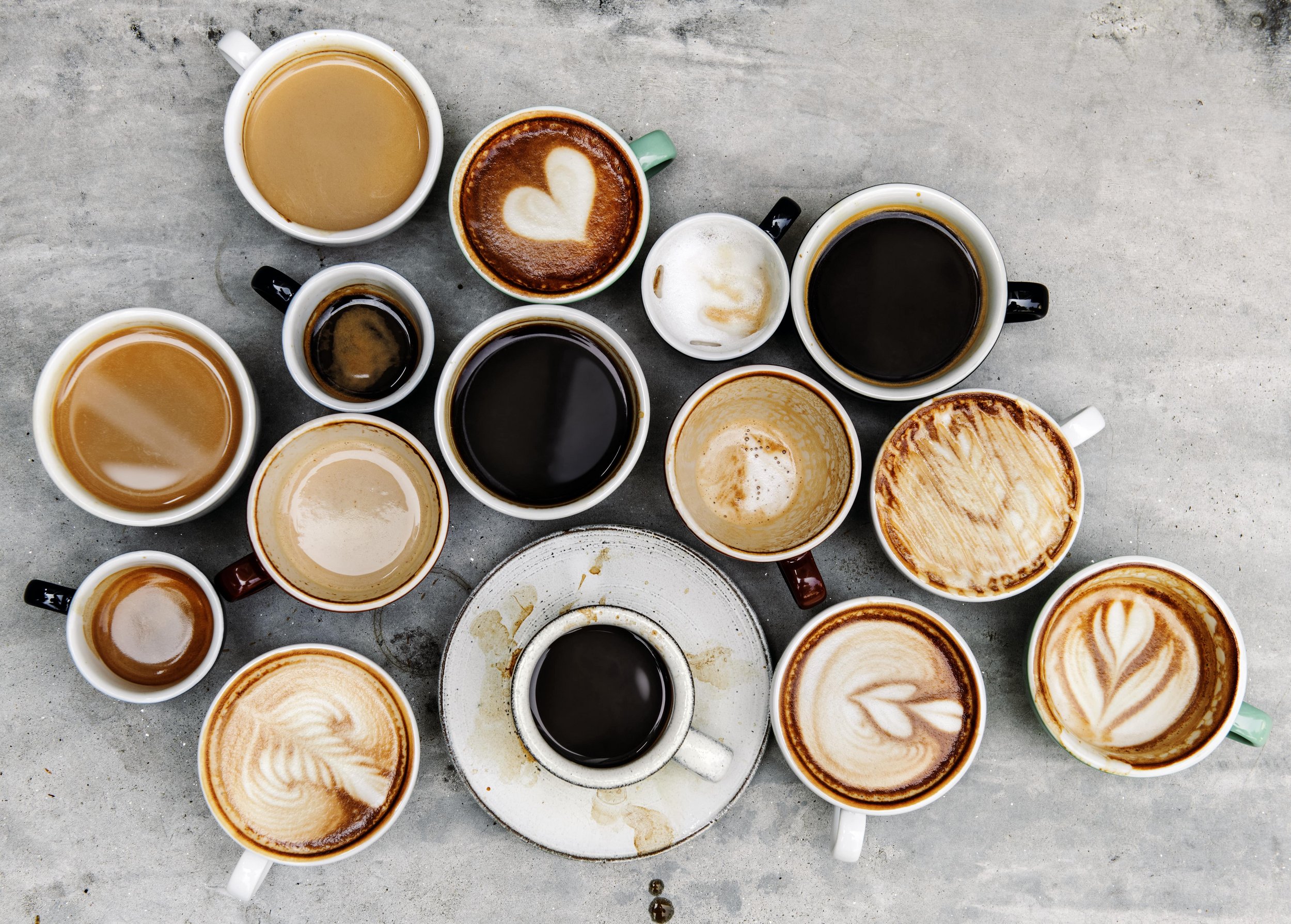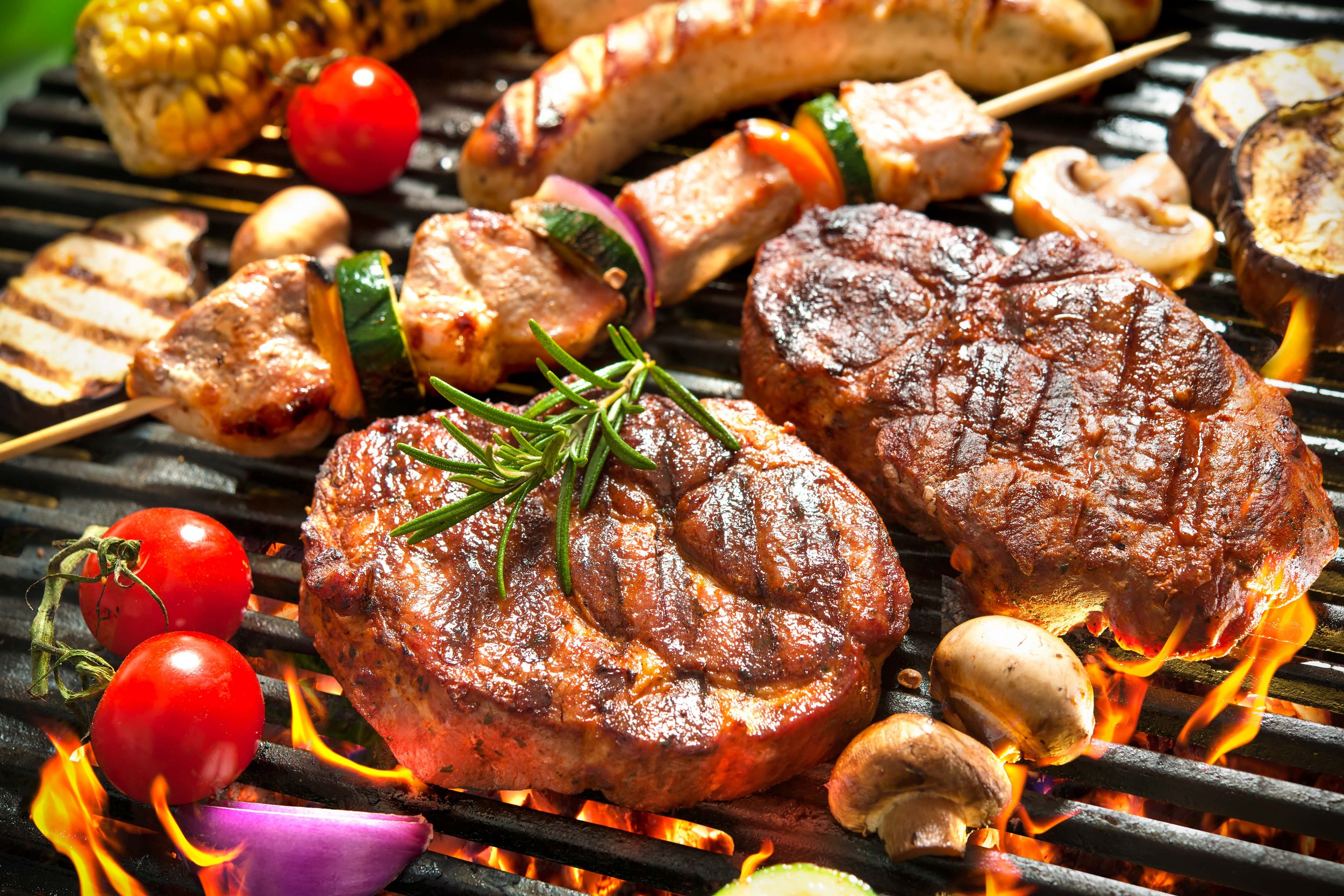 Numerous world cuisines in the palm of your hand
The flavours of Italy, Spain, Greece, Sweden, India, Germany, Croatia and many other world cuisines will be within your reach at the Spar supermarket. Popular pasta in various shapes, fine sauces and a variety of spices will allow you to prepare the best specialities for yourself and your loved ones. Shop high-quality groceries of the DESPAR Premium and S-Budget brands for the most delicious meals at affordable prices.
Family shopping has never been easier with spacious free parking lot and a rich assortment of more than 7,500 food and non-food products. All in one place, great prices and fantastic sales promotions on a weekly basis will provide you with the best family shopping that suits all tastes.