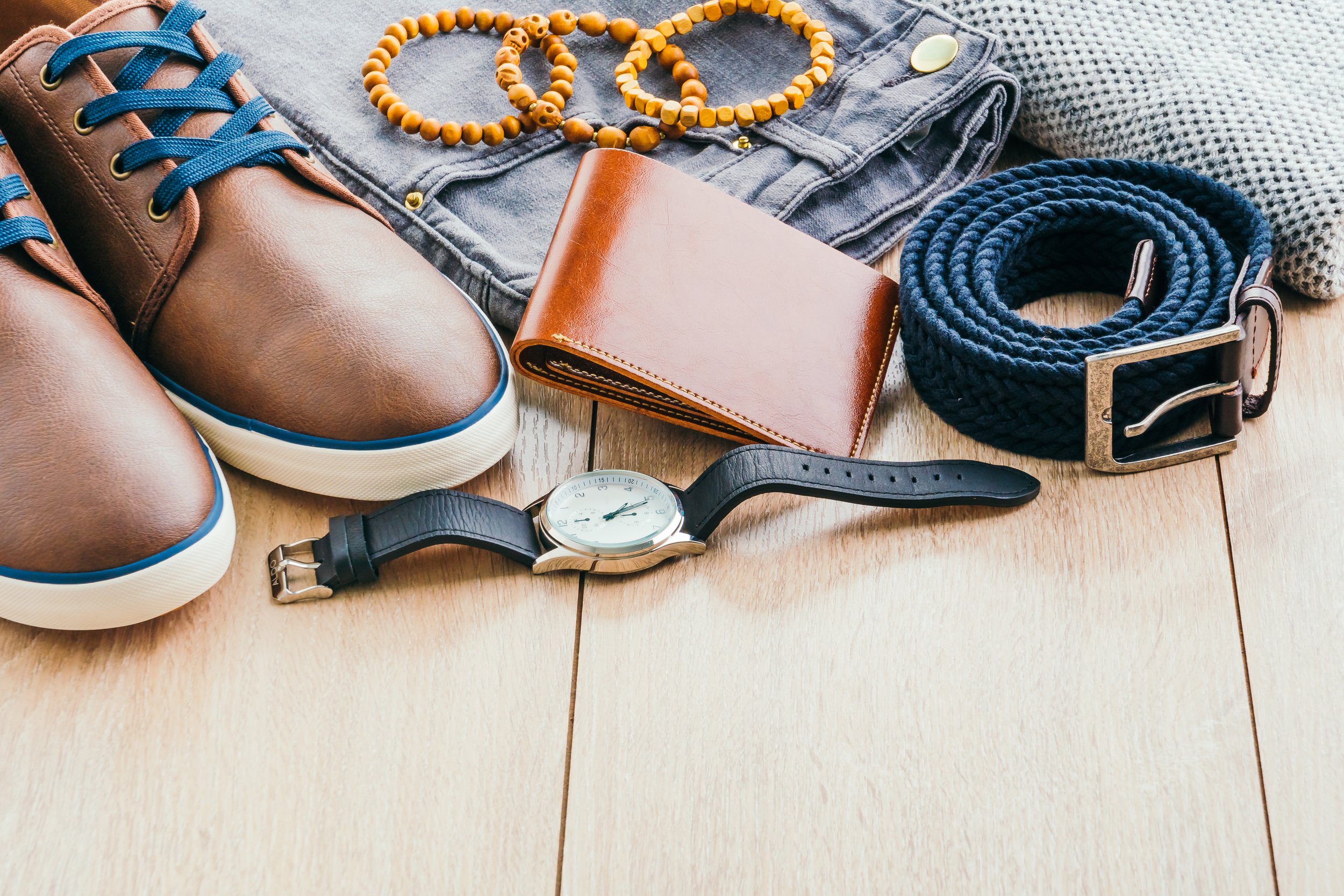 Accessories
Play around with fashion accessories to make each styling special and unique – look for eyeglasses, jewellery, wallets, scarves and other accessories at the Supernova Varaždin shopping centre stores as a perfect gift for someone special.
Look for handbags and wallets that suit all styles at the Supernova Varaždin shopping centre
Add a little colour to your style with beautiful handbags that will spice up your fashion outfit and at the same time will accompany you while performing numerous everyday tasks. The female fans of large handbags that are big enough to fit essentials such as laptops, cosmetics, large wallets and other small items that ensure comfort while they are on-the-go on a busy day will be delighted by the rich assortment of the Supernova Varaždin shopping centre stores.
Choose leather bags, small evening purses or backpacks that will perfectly fit your casual style from a rich assortment of your favourite stores. Complement your handbag with a new wallet that will hold so many of your necessities such as credit cards, cash, ID card and other documents.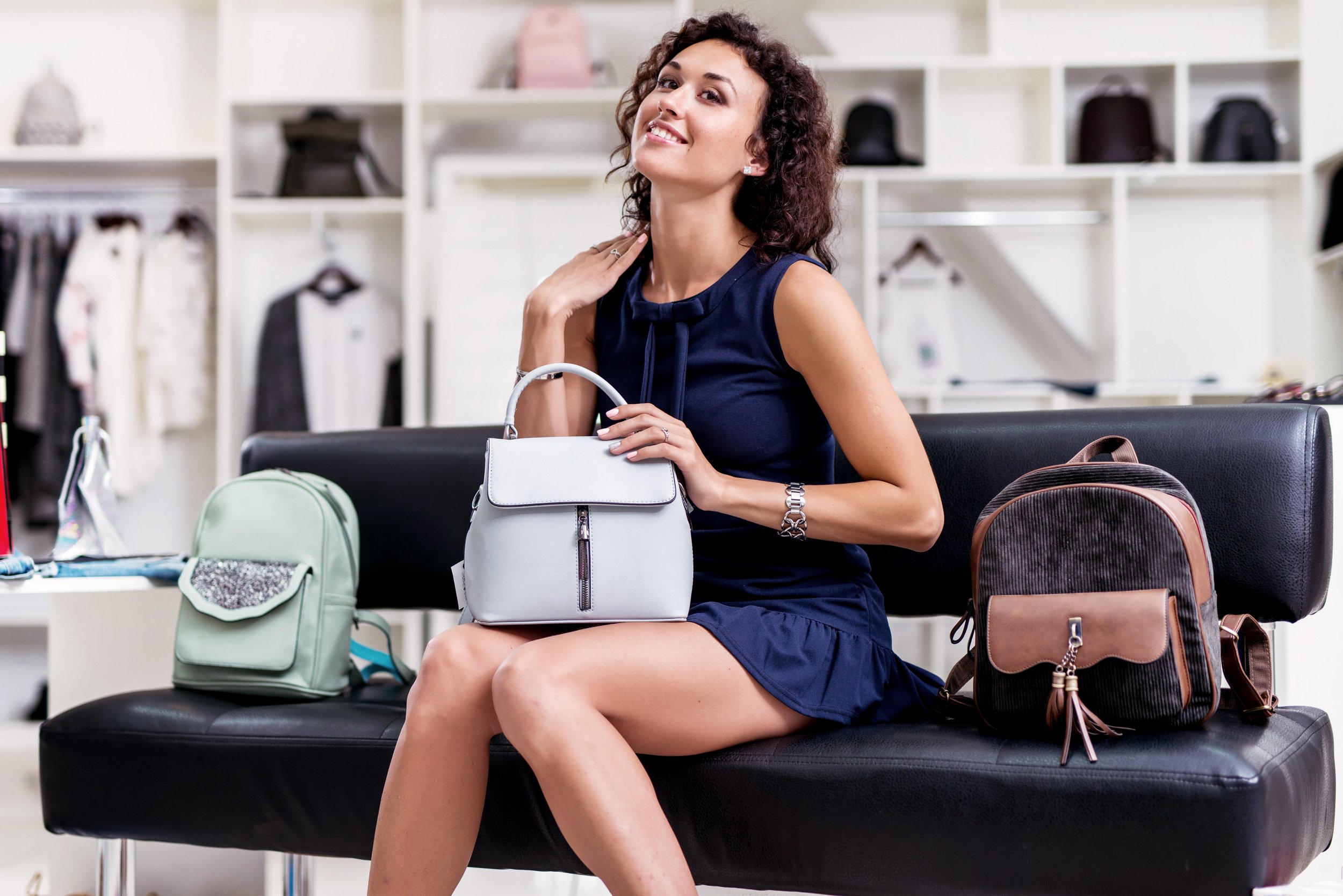 Eyeglasses for every face shape
Bad eyesight is no longer an excuse for wearing glasses that don't fit one's face. Find prescription glasses with cat-eye frames, modern round frames and classic frames that fit both an oval and rectangular face shape - all in one place. Check out high-quality, fashionable eyeglasses that are wearable for more than one fashion season.
Unlike prescription glasses, the sunglasses are bought at least two or three times a year. When purchasing sunglasses, make sure that they provide UV protection and that the lenses are of high-quality. Look for perfect prescription glasses and sunglasses you will be glad to wear at the stores of the Supernova Varaždin shopping centre.
Fashion accessories without ready-to-wear sizes
The best way to spice up your fashion combination is to complement it with a scarf that is wearable in multiple ways. A silk scarf will perfectly fit any shirt and will look great if you tie it around your handbag - you can make the old bag wearable again. Don't forget the jewellery to accompany you when going out. Earrings, necklaces, bracelets and rings are the best women's friends.
Cold days are hard to imagine without a cap, shawl and gloves made of wool or thick thread, decorated with pearls, sequins or of checked pattern. At the Supernova Varaždin shopping centre stores check out popular caps with pompoms, long shawls that can be worn over the jacket as the best fashion accessory and warm, waterproof gloves that will keep you warm in the cold winter days.