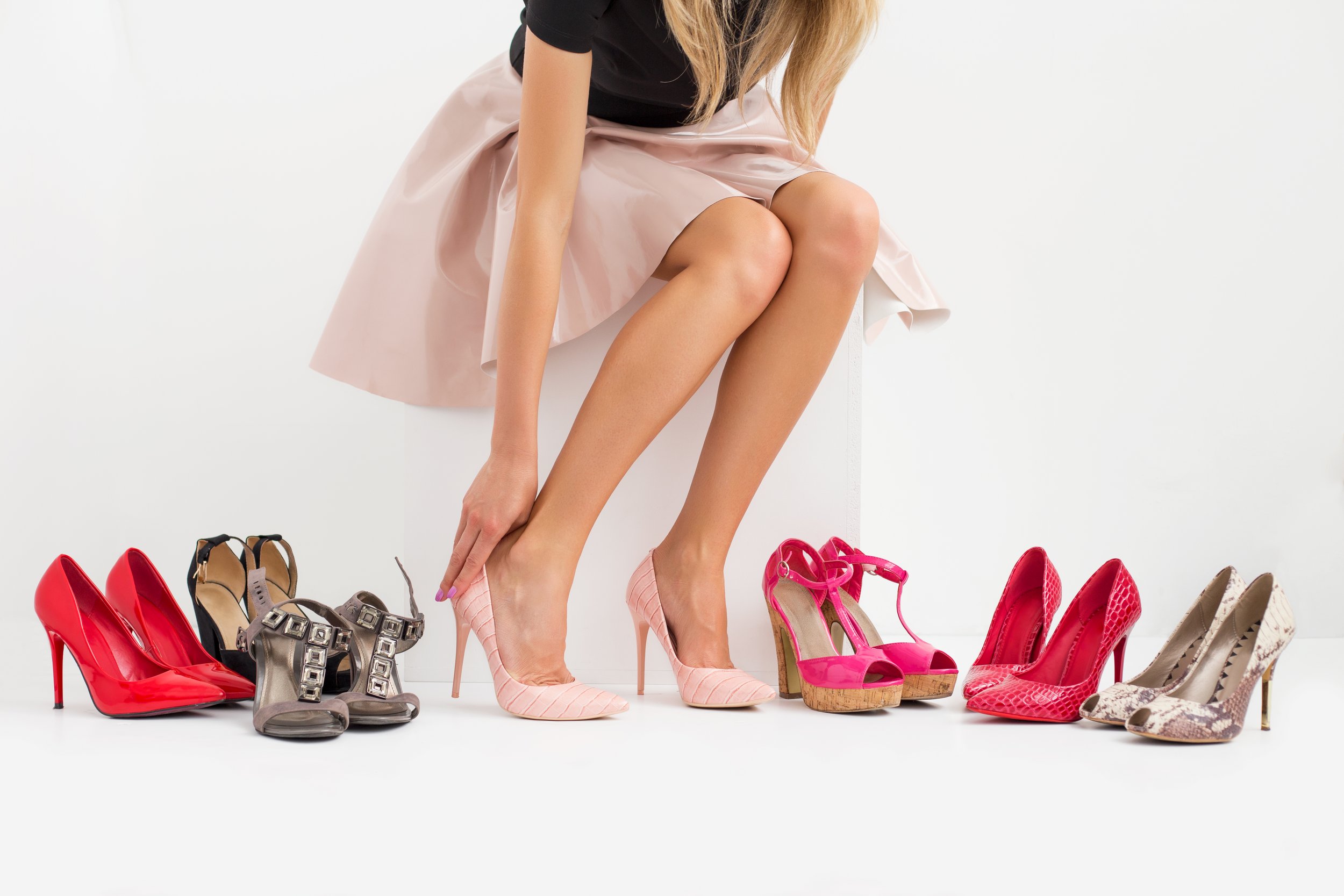 Shoes
Footwear is often a sign of good taste that adds the final touch to your entire fashion style - the Supernova Varaždin shopping centre awaits you with the rich assortment of premium models for all occasions.
Ultimate trends form the world of footwear
You've created an inspiring outfit and want to add a final touch to your whole fashion story. It is the right time for you to find a new pair of shoes in the Supernova Varaždin retail park. The latest collections from the impressive assortment will surprise even the most demanding fashion fans. Combine top quality and affordable prices and treat yourself to the latest high-heel shoes, boots, ankle boots, sandals, pumps, sneakers, flip-flops, mules and the like.
Look for fantastic footwear brands that are intended for all occasions, all generations, all sexes and all members of your family at the CCC, Deichmann, PittaRosso and Mass shoes stores. Whether you are looking for sneakers or genuine leather boots, there is a rich selection of autumn/winter and spring/summer collections. Look for renowned brands such as Redbook, Nike, Adidas, Geox, Converse, Timberland and the like.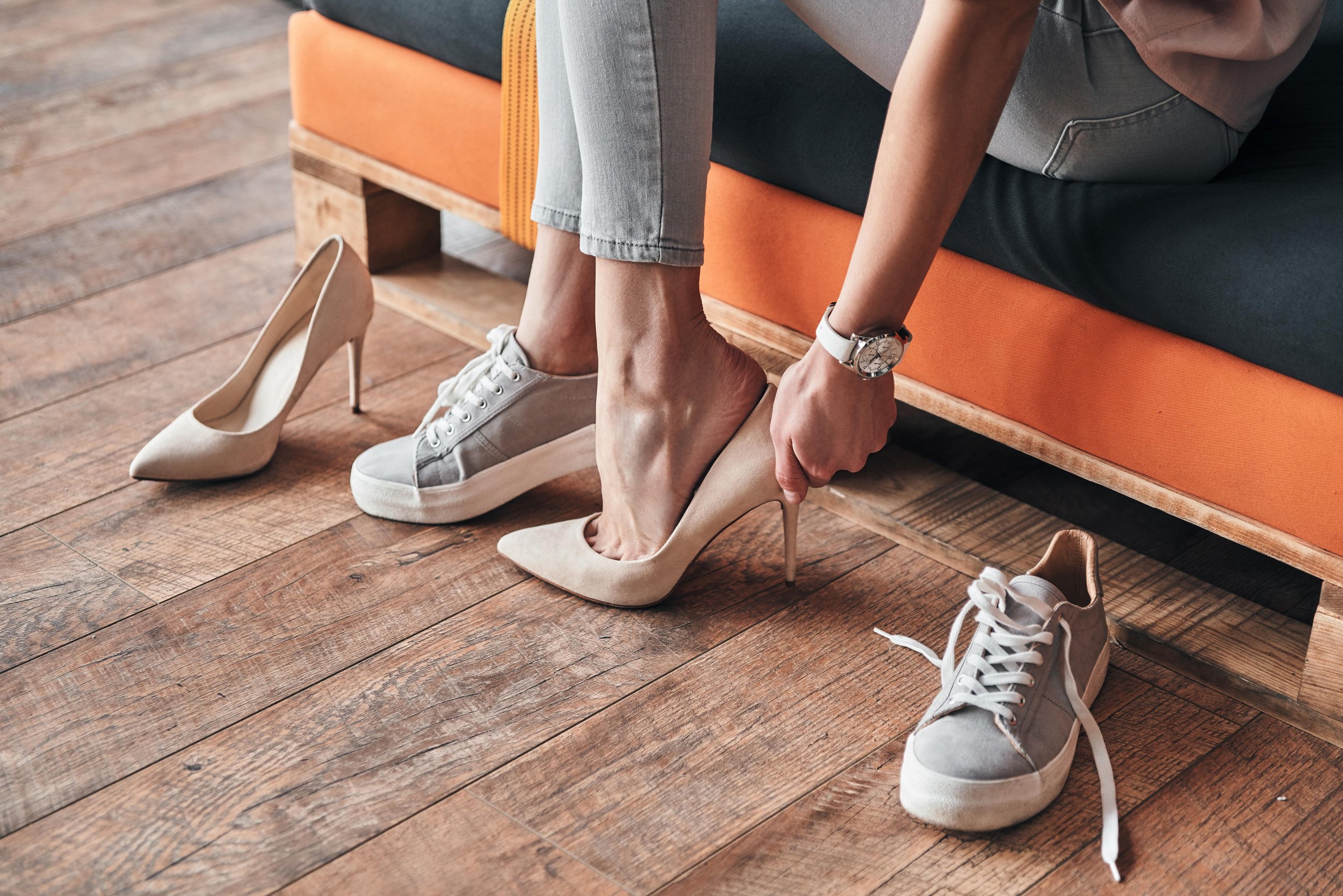 Depending on the seasons, the trendy footwear is always a good excuse for a new shopping. Customize your shoes to your own style and opt for quality and comfort. For warmer days, choose sandals, popular espadrilles and ballet flats for all occasions. Tell your own fashion story and update your wardrobe for the upcoming warm spring and summer days.
The high street brand stores feature footwear while children's equipment stores carry a special assortment of children's footwear. A variety of models and affordable prices will allow you to do shopping quickly and efficiently for the whole family at the Supernova Varaždin shopping centre.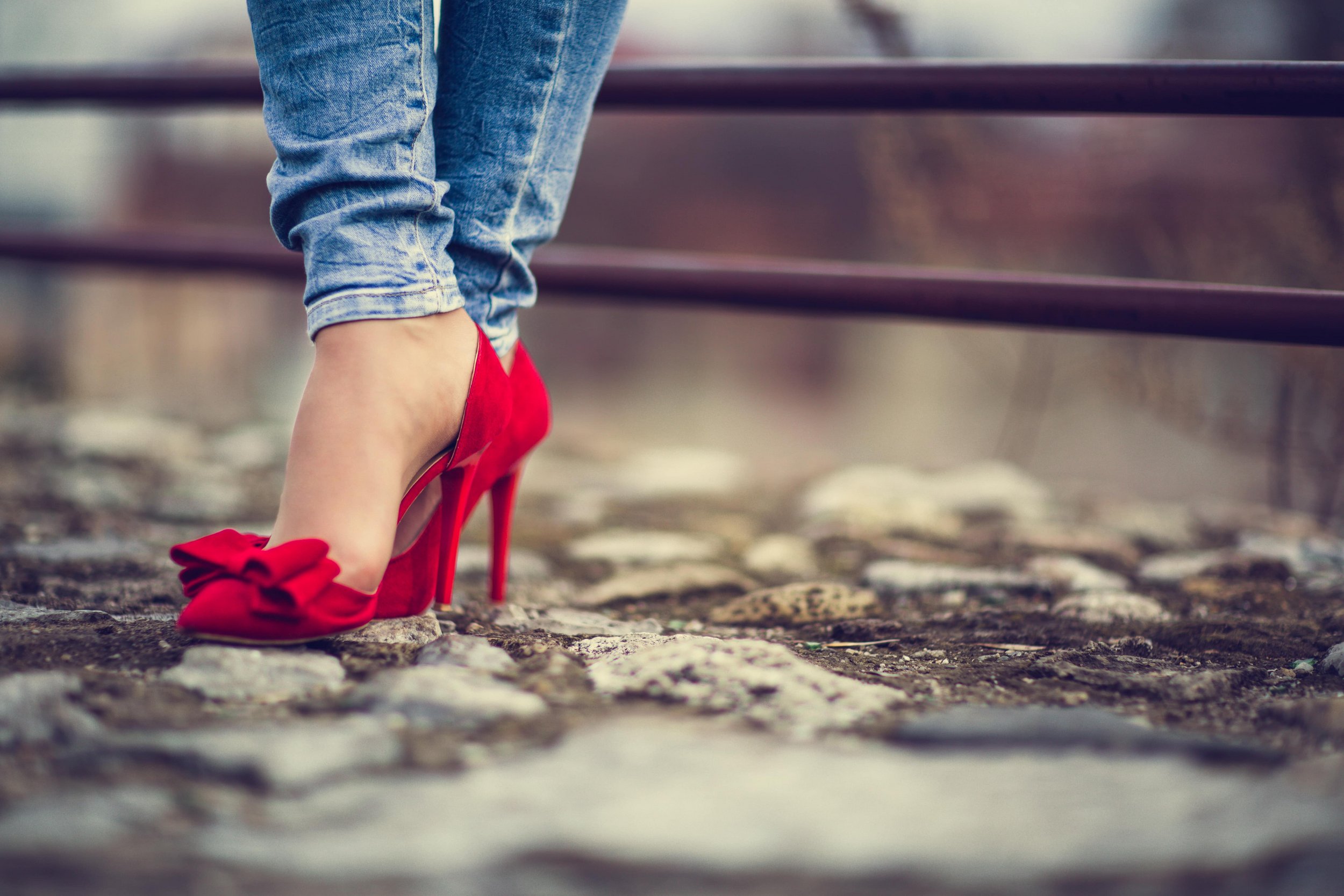 Make a glamorous impression on others wearing your latest pair of shoes
If you are about to attend a celebration or a festive occasion, there is a fantastic selection of men's, women's and children's shoes. Choose shoes made from the fines materials such as leather, faux leather, synthetic materials and popular colourful canvas fabric. Take a glance at the latest trendy collections to boost your image and update your looks.
Combine the best autumn-winter and spring-summer fashion outfits with an ultimate pair of shoes. Enjoy your city walks even more by providing special accessories such as shoe insoles, impregnation sprays, shoe cleaning creams and various other accessories for your footwear.