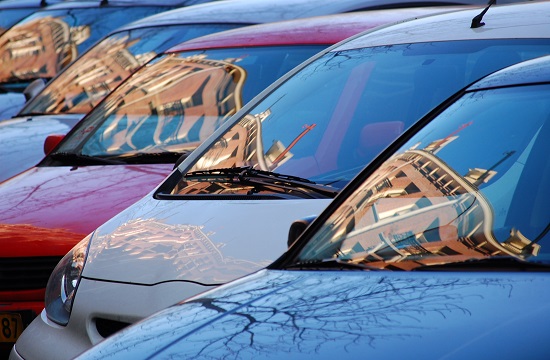 Free Parking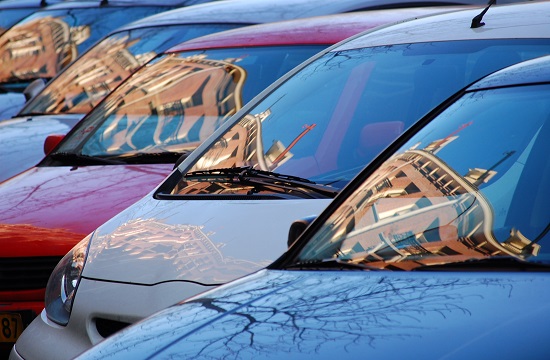 Several hundred free parking spaces
Visit us at the easily accessible location at Optujska ulica 171 a/b/c in Varaždin.
Several hundred free parking lots are avaliable.
You can park carefree at yout shopping center Supernova Varaždin.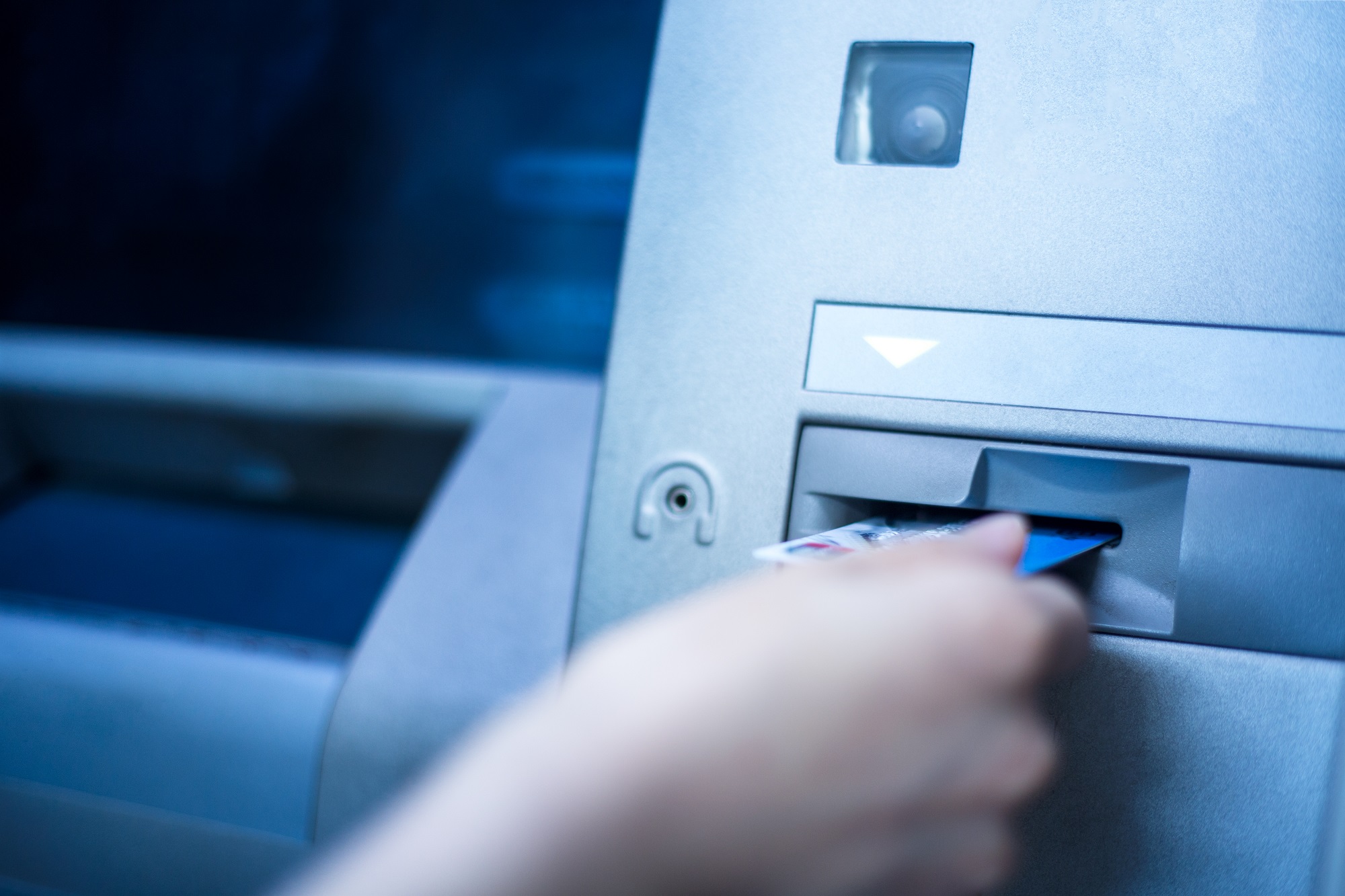 Withdraw you Cash at Supernova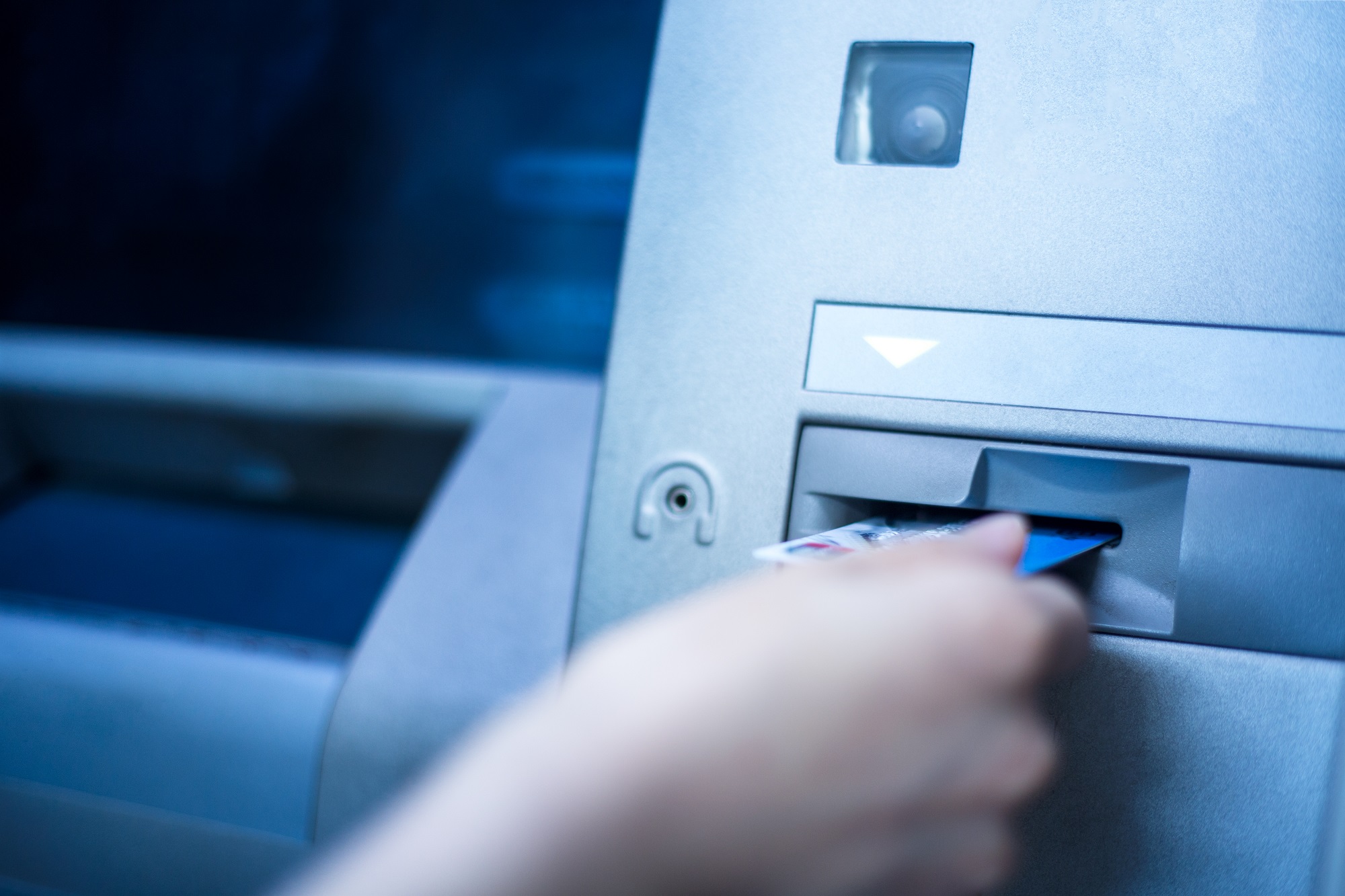 Along with rich selection of different products, we offer banking services.
At our center you can find ATM's of following banks:
Erste & Steiermärkische Bank
Privredna banka Zagreb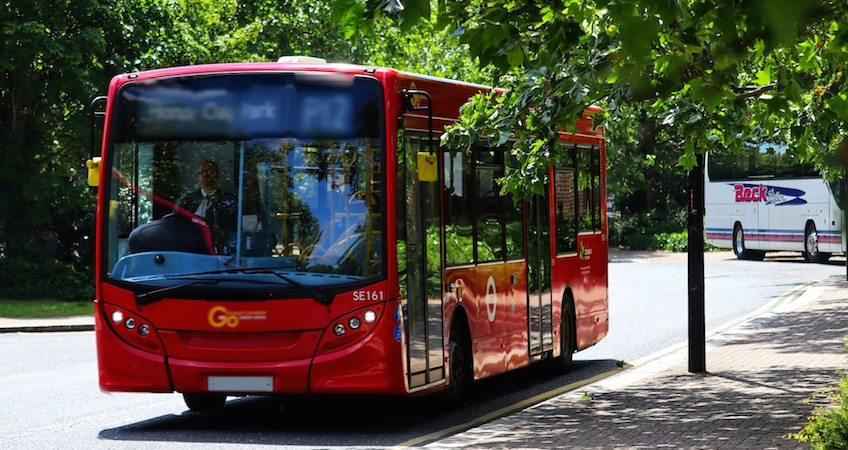 City bus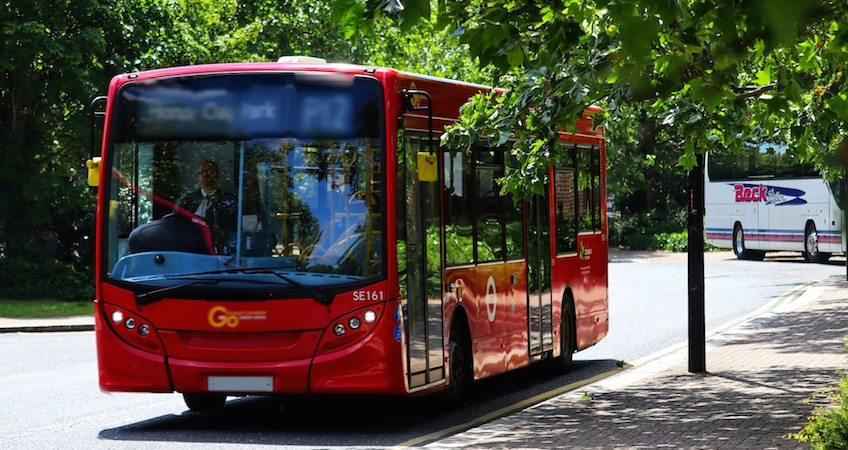 It's very easy to shop in Supernova center.
City bus drives directly to the Supernova Varaždin center, and its regular lines can be seen here.