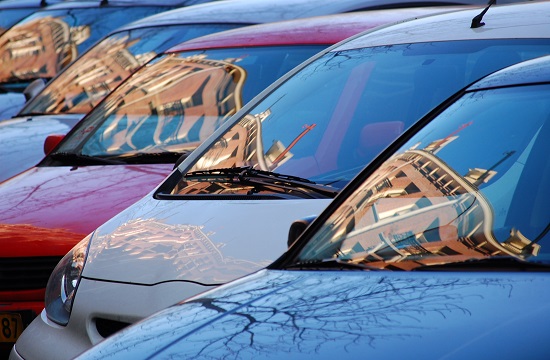 Free Parking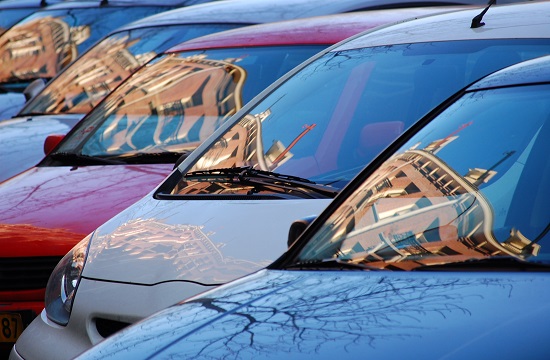 Several hundred free parking spaces
Visit us at the easily accessible location at Optujska ulica 171 a/b/c in Varaždin.
Several hundred free parking lots are avaliable.
You can park carefree at yout shopping center Supernova Varaždin.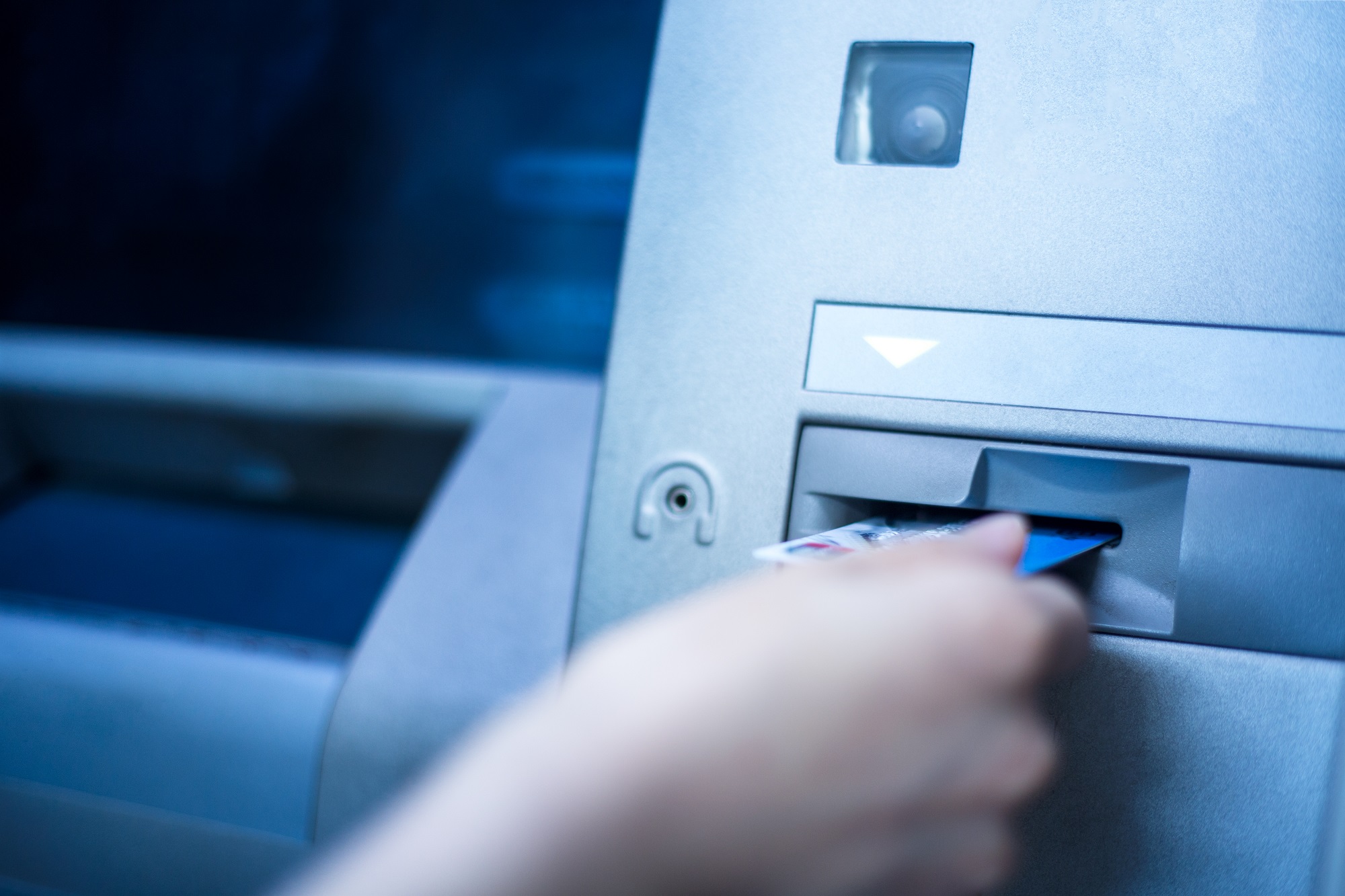 Withdraw you Cash at Supernova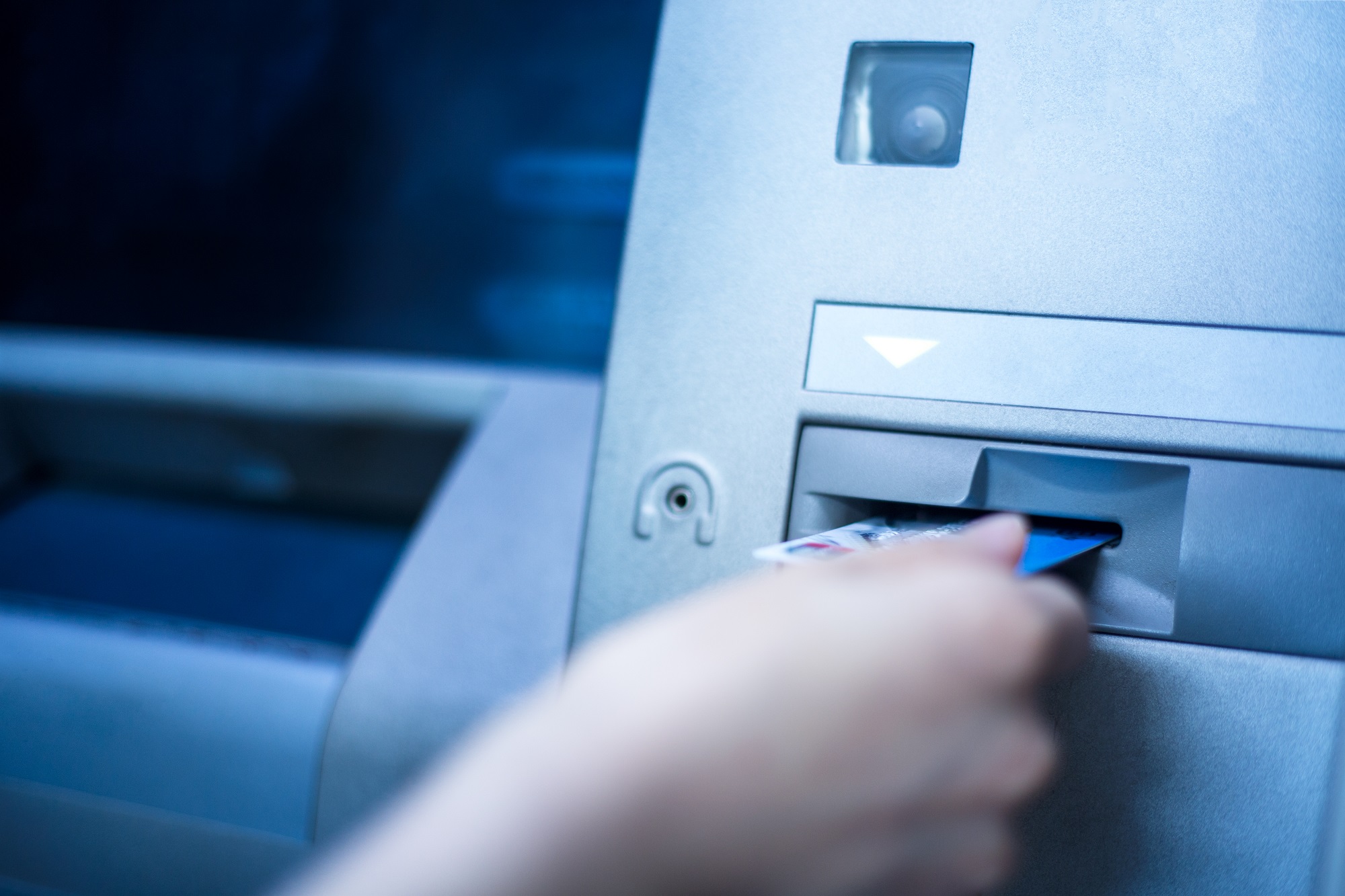 Along with rich selection of different products, we offer banking services.
At our center you can find ATM`s of following banks: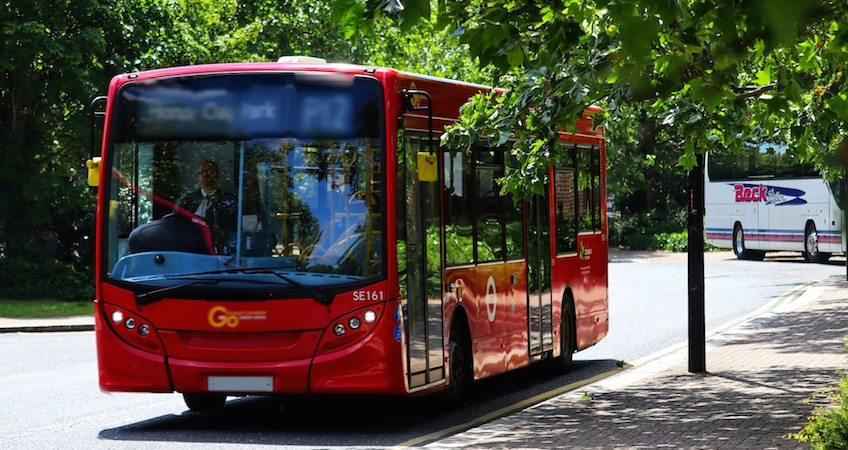 City bus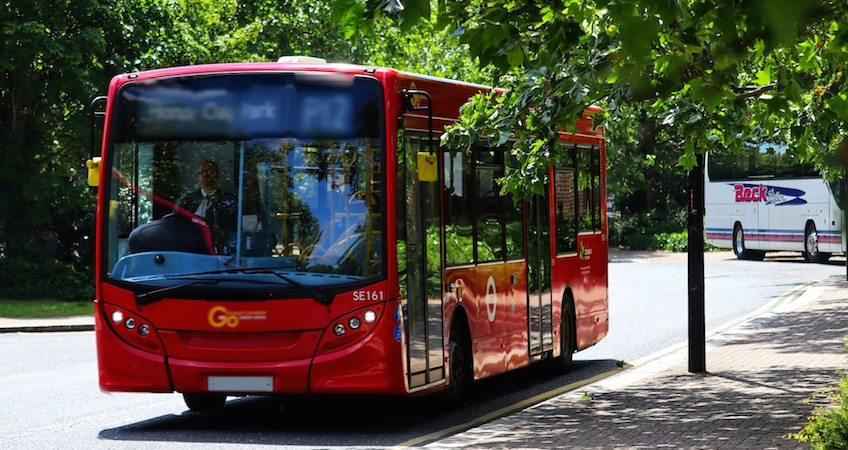 It's very easy to shop in Supernova center.
City bus drives directly to the Supernova Varaždin center, and its regular lines can be seen here.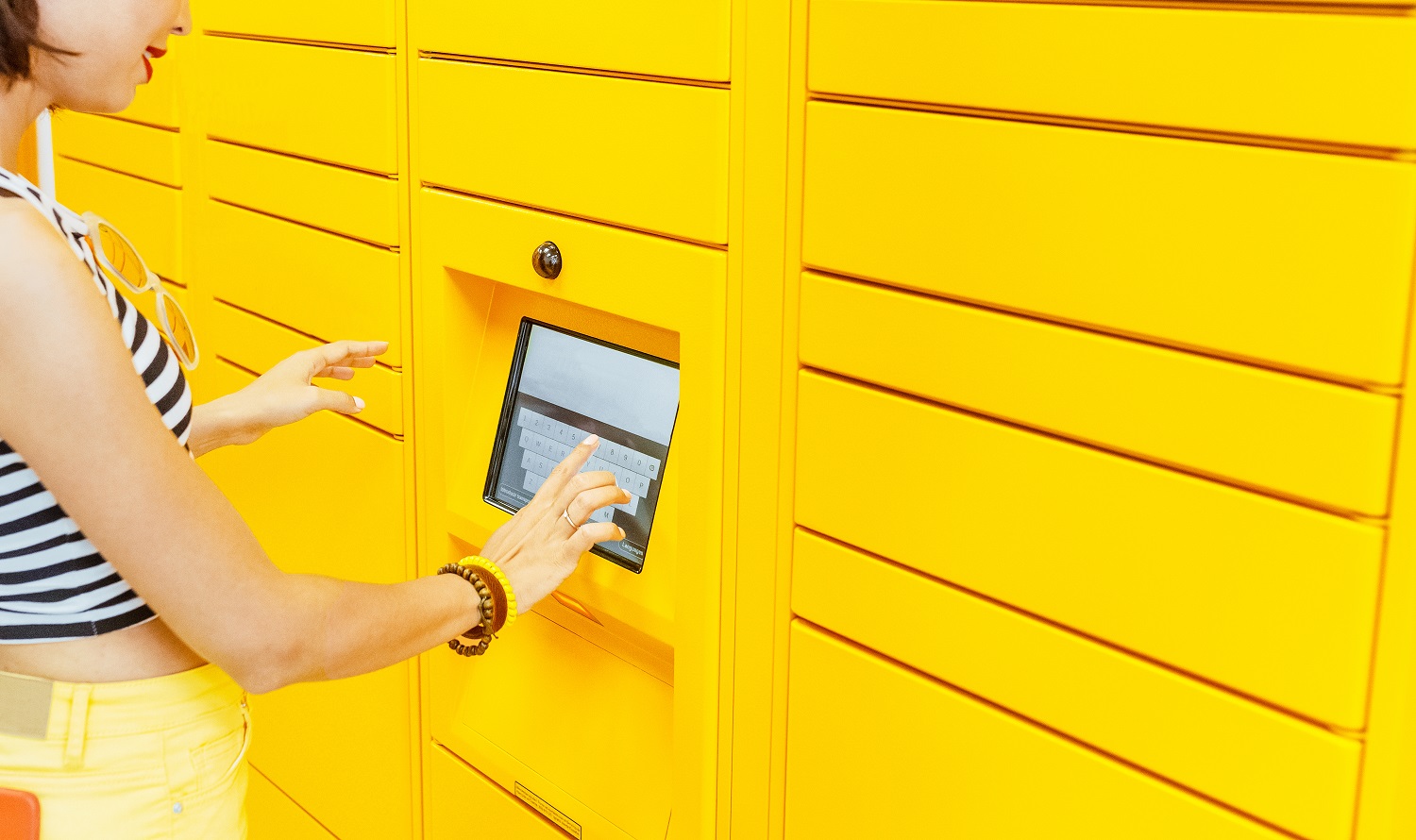 Parcel machine by Hrvatske pošte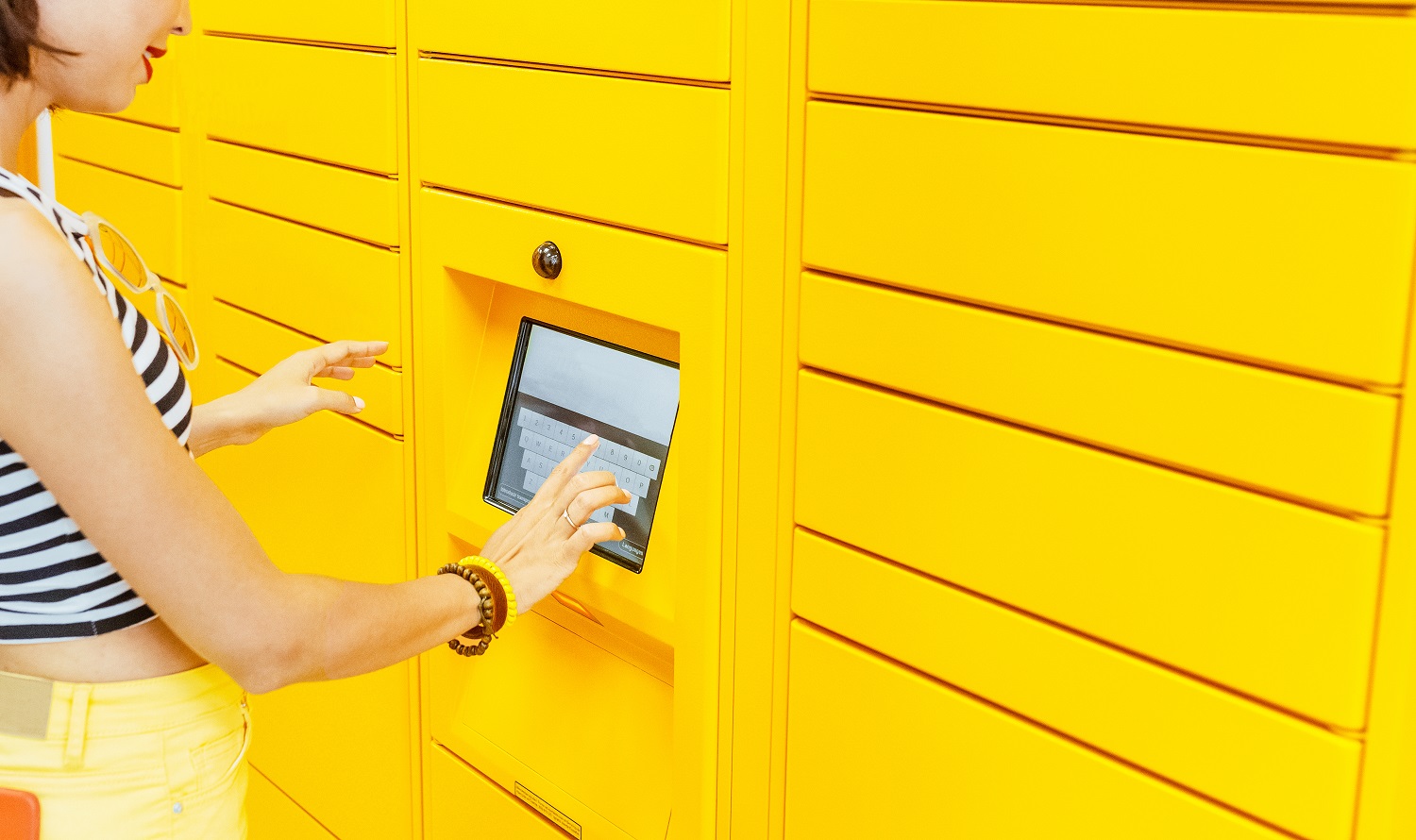 Sending and receiving packages at any time of the day is now possible in the Supernova Varaždin.
You will definitely like the new service of the Hrvatska pošta and eKupi - a parcel machine is a device that has compartments of various dimensions and allows you to pick up and send packages when it suits you best. Easier than ever, send and receive your shipments when it suits you best.