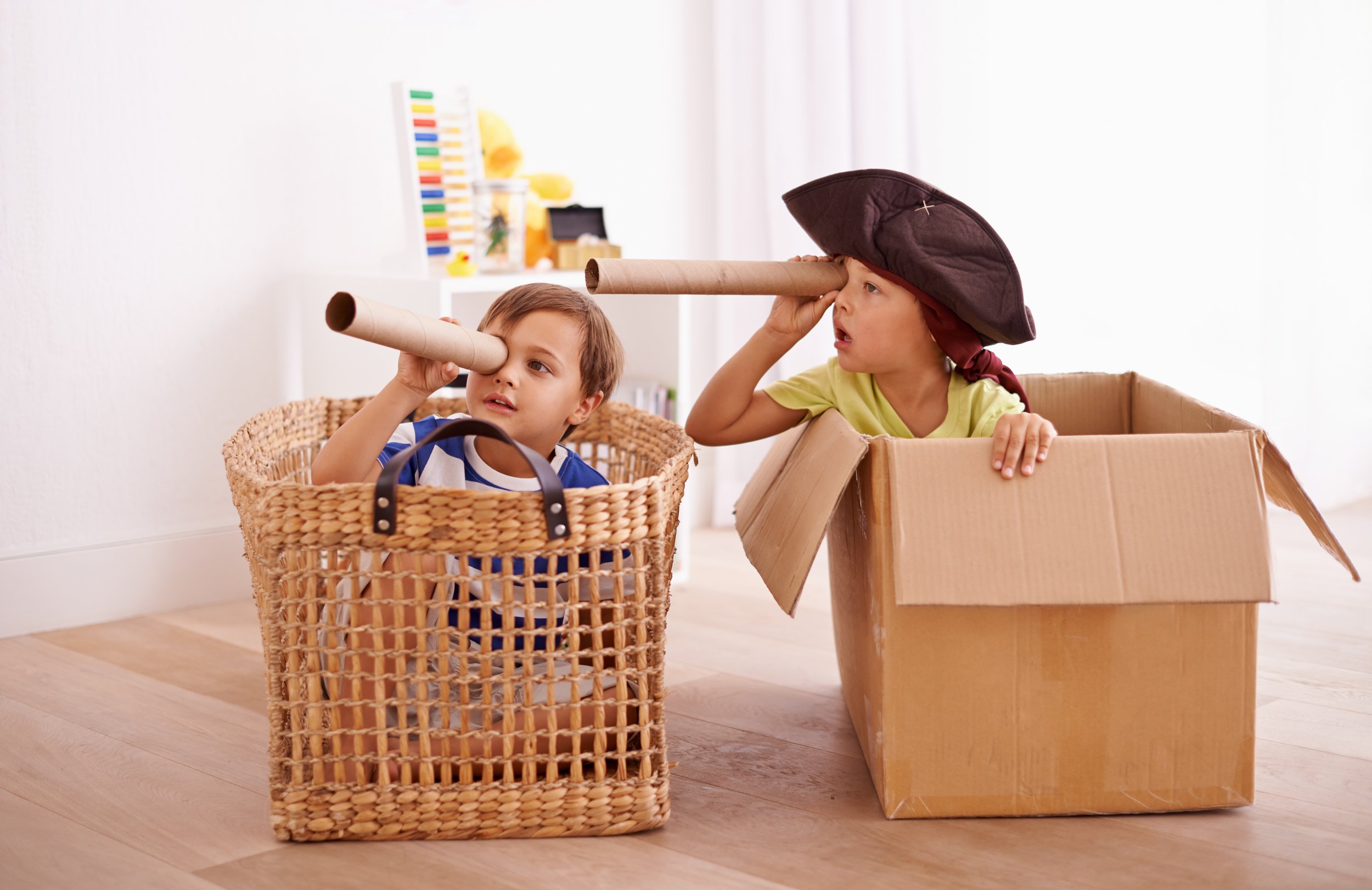 Kids
Let the whole family enjoy the fun of shopping at Supernova Varaždin. Discover a wide selection of delightful products for babies and children.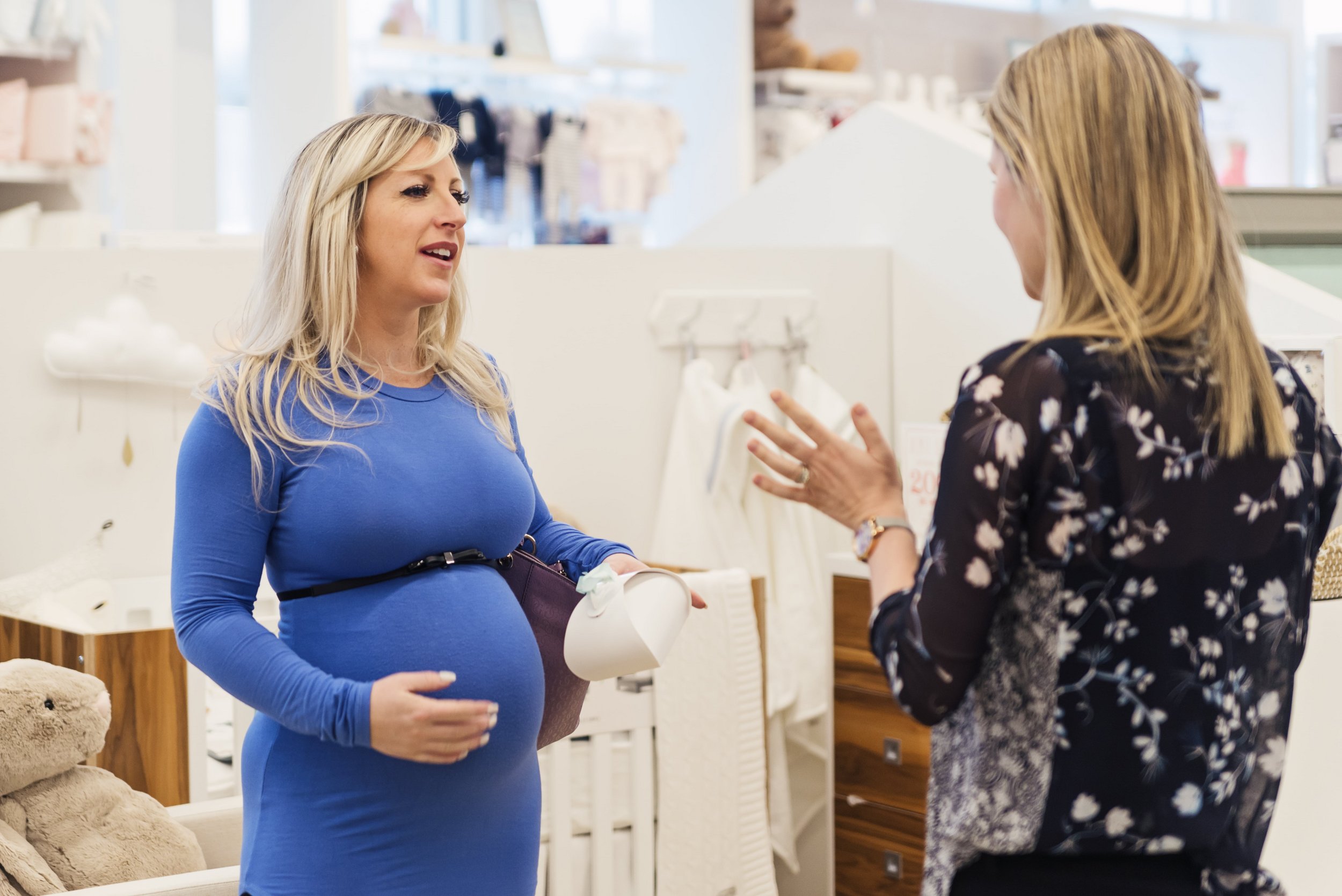 Be ready for the new challenge ahead
Prepare for the arrival of the new member of your family – get all the furniture and equipment you will need and enjoy waiting for this special, exciting event. Check out the wide selection of tested quality cots and cot beds, high chairs, chests of drawers, changing tables, baby bath tubs and baby bath supplies in a wide range of prices. For first walks in the park with the baby, there is a wide selection of quality modern pushchairs, prams and two in one and three in one pushchairs and lightweight umbrella pushchairs for older babies to choose from. Do not forget to get a good quality car seat too.
Practical travel cots, swings, walkers, baby carriers, etc. will be perfect for your and your baby's active lifestyle. In addition to furniture and equipment for your infant, Supernova Varaždin offers a wide selection of baby cosmetics, nappies, baby wipes and baby care products as well as practical accessories and toys for children.
Everything you will need for your child's memorable childhood
There is nothing children enjoy more than choosing new toys. The centre's stores offer a large assortment of age appropriate popular toys. Educational toys, toys that spark your child's imagination and creativity are always a good choice; choose the one your child will have fun playing with every day.
Check out the offer of outdoor toys and bicycles, scooters, and baby pusher toys for enjoyable outdoor time or popular cartoon characters, Barbie dolls, timeless Lego building blocks, educational Fisher Price toys and much more at the Supernova Varaždin retail park.
Kid's fashion
Specialised stores and specialised children's departments offer top quality children's clothing and footwear of irresistible design. Check out the offer of infant clothes made from best quality materials for delicate baby skin. Pre-schoolers and children of school age will enjoy the brightly coloured lines of clothing with fun patterns, and the parents will be happy with the excellent prices. Check out the offer of comfortable underwear and irresistible pyjamas that will win you with quality and fun design.
Complete new fashion combinations with quality footwear. Check out the selection of quality children's shoes, sandals, sneakers and boots that will be ideal for a healthy development of your child's feet. Enjoy the offer of the centre's stores and do not hesitate to turn to the friendly staff for assistance.