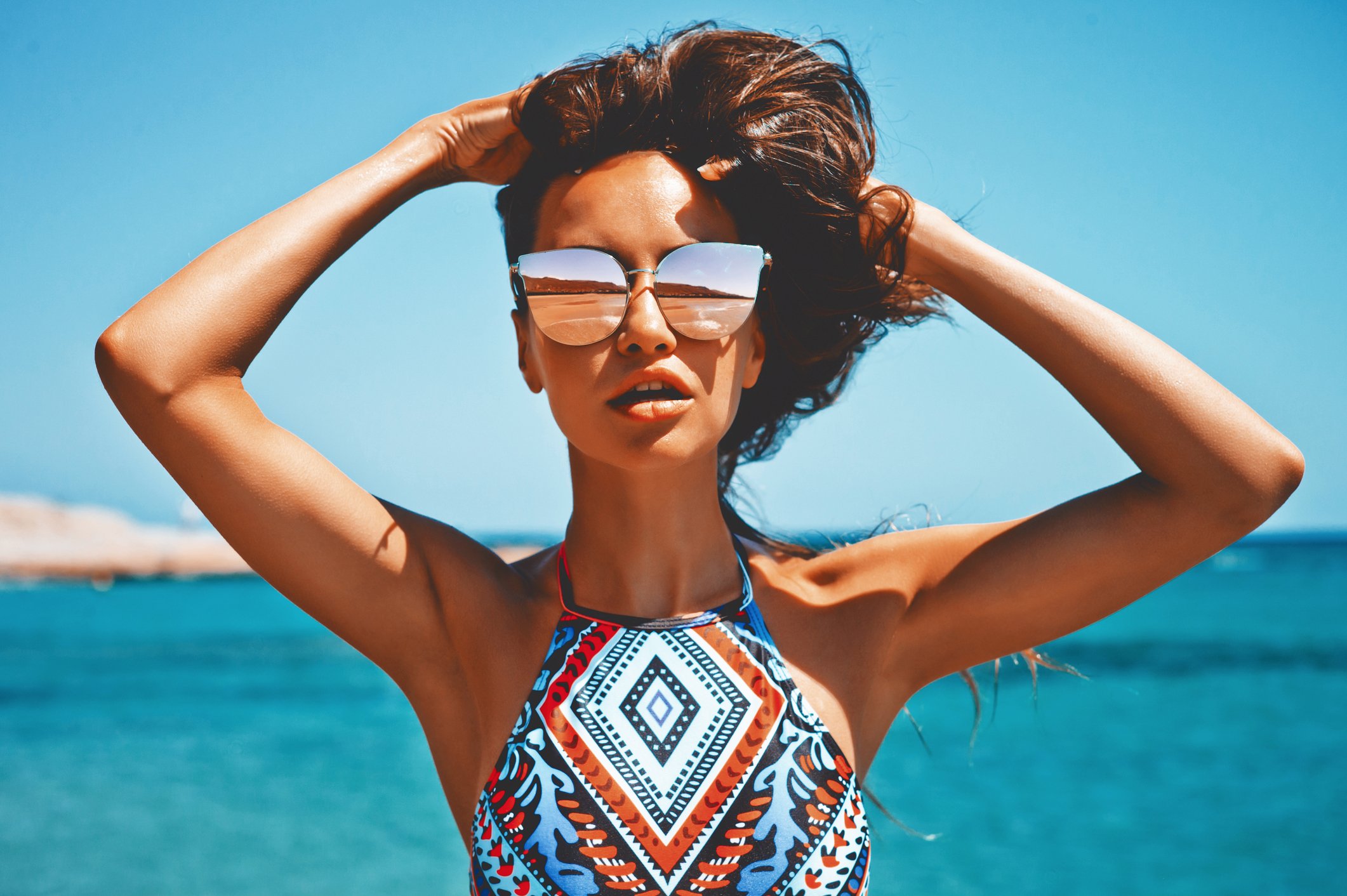 With expert advice and a quality range of Ghetaldus optics, enjoy a healthy vision and urban look.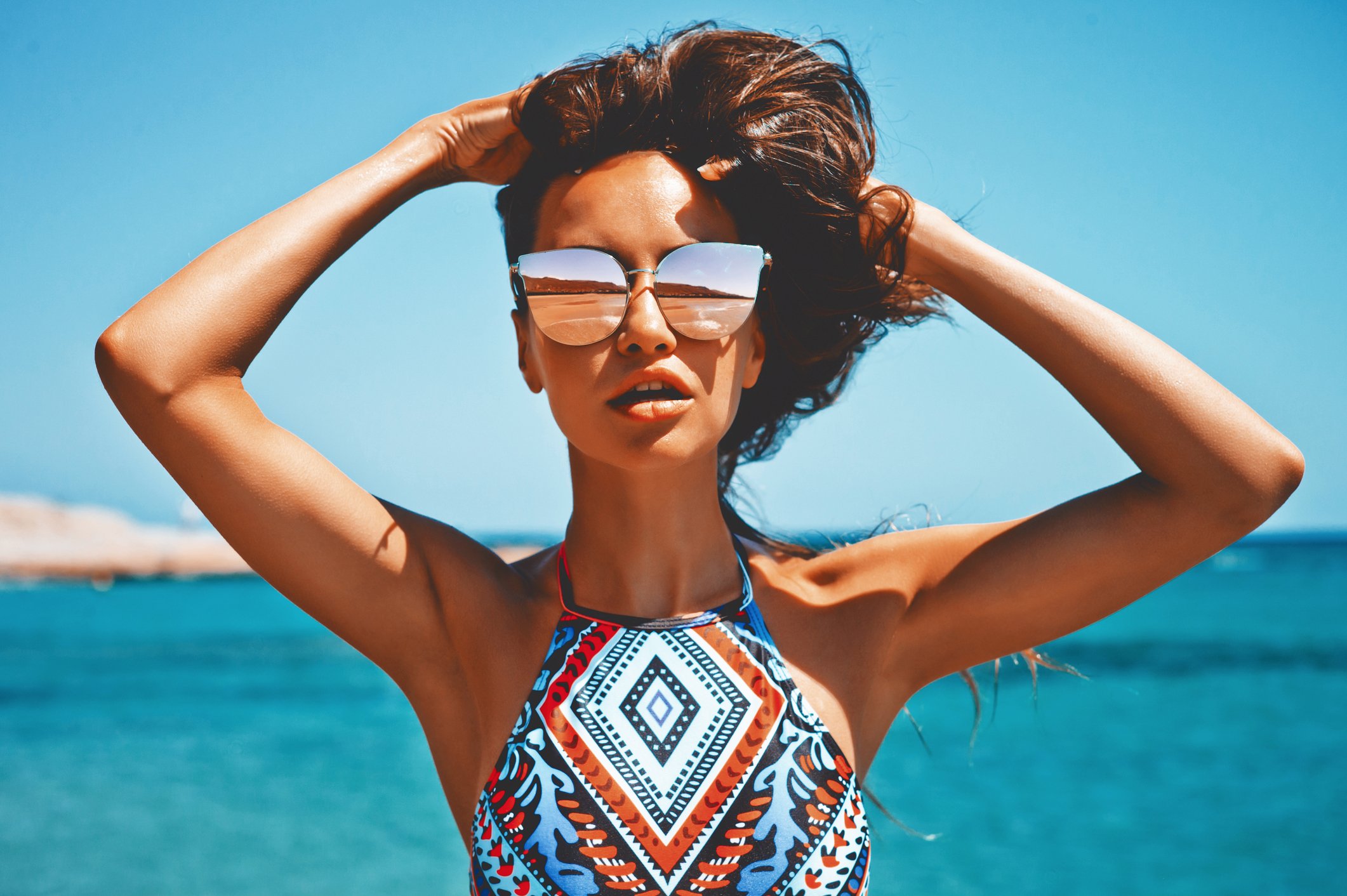 Choose your perfect sunglasses or prescription glasses at the Ghetaldus store of the Supernova Varaždin shopping centre
For some, glasses are just a fashion accessory but for many they are items that keep their eyes healthy. Glasses have long stopped looking like those our grandmothers used to wear when reading stories to us at bedtime. To prove this point, you just have to look at the wide selection of prescription glasses and sunglasses at the Ghetaldus store at the Supernova Varaždin shopping centre, situated between the Tally Weijl and Mass stores.
Find the frames that best suit your facial features with the help of the friendly and expert staff that will also inform you about the latest trends in the world of eyewear and show you the models of top world brands such as Dior, Hugo Boss, Max Mara, Ray Ban and many others. Choose between round, cat eye or classic frames for your prescription glasses. Accessorise with beautiful sunglasses that will protect your eyes against harmful sun rays and be an excellent addition to your outfits. If you prefer contact lenses, choose those that best suit your eyes and do not forget to get eye lenses solutions. Look cool and attractive in Ghetaldus eyewear, hope to see you soon.
Protect your eyes and complete every outfit with perfect matching glasses
The Ghetaldus Polyclinic was set up in the year 1994 as a private ophthalmologic health institution. Today Ghetaldus operates through a series of branches and offices filled with the most modern equipment and with 20 ophthalmology specialists in its team of experts.
It offers a top-quality product range and consultations by its experts throughout the whole country. At the first sign of vision impairment, visit one of Ghetaldus' stores with complete confidence and ask for a sight test and additional expert consultations. Choose prescription eyeglasses with top-quality lenses and modern frames.
If you prefer convenient and functional contact lenses, Ghetaldus also offers a wide range of contact lenses from the renowned brand Bausch&Lomb. For an appropriate and thorough care of contact lenses and to prolong their lifetime and preserve their quality, Ghetaldus offers contact lens solutions.
Do not neglect the protection from negative solar radiation – protect your eyes and spice up your everyday styling with one of the high-quality models from Ghetaldus' sunglasses line. Classic or trendy frames are trademarks of famous brands like Tom Ford, Jimmy Choo, Ray Ban, Boss, Fendi, Carrera, Christian Dior, Elie Saab, Givenchy, Just Cavalli, Guess, Max Mara, Tommy Hilfiger, Polaroid, Pierre Cardin and many others.
Look for men's, women's or children's models of sunglasses with an ideal price/quality ratio and do not miss out on numerous discounts and special offers.