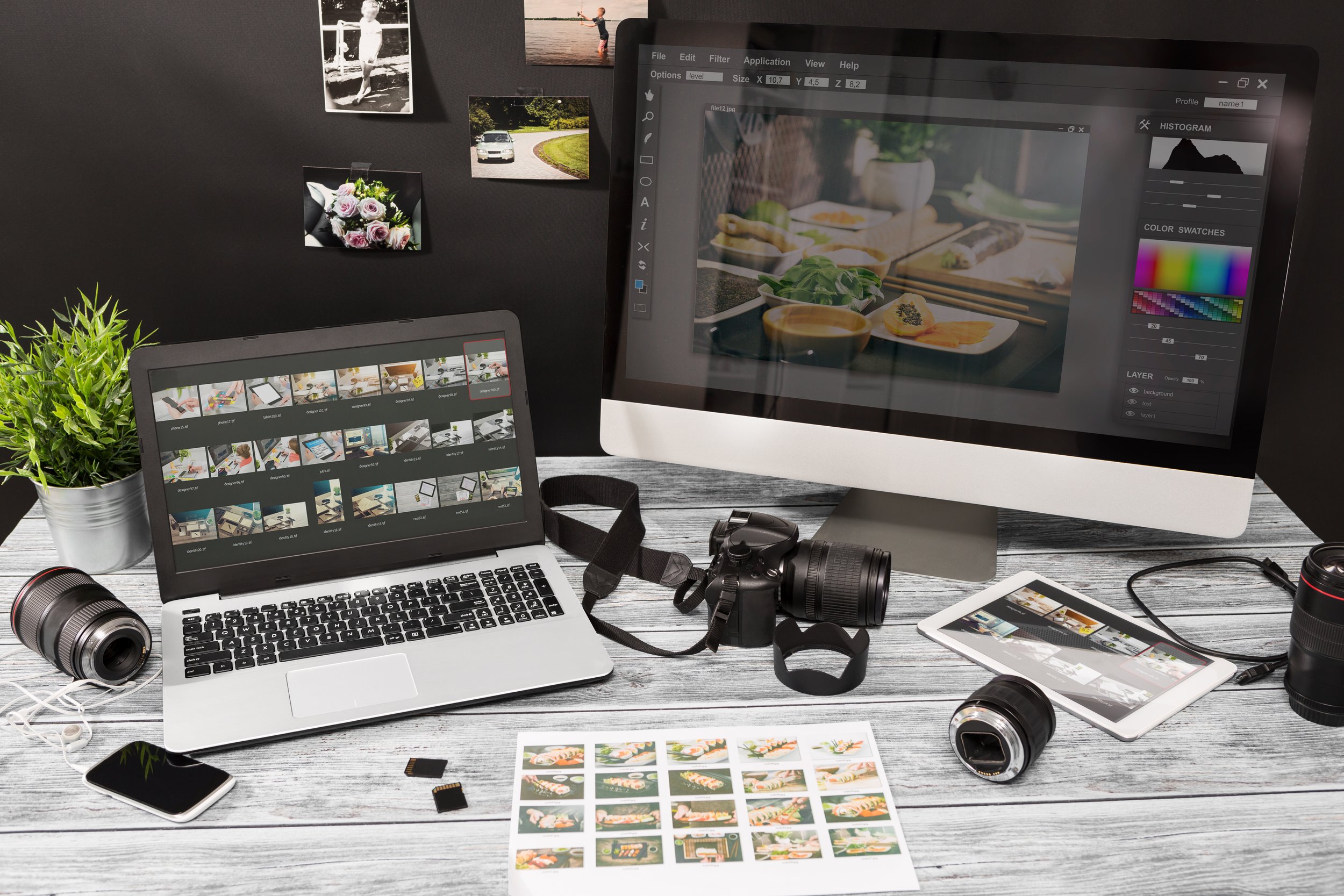 Electronics
Electronic devices are a part of every home and often make excellent presents. Look for top quality devices at the Supernova Varaždin centre.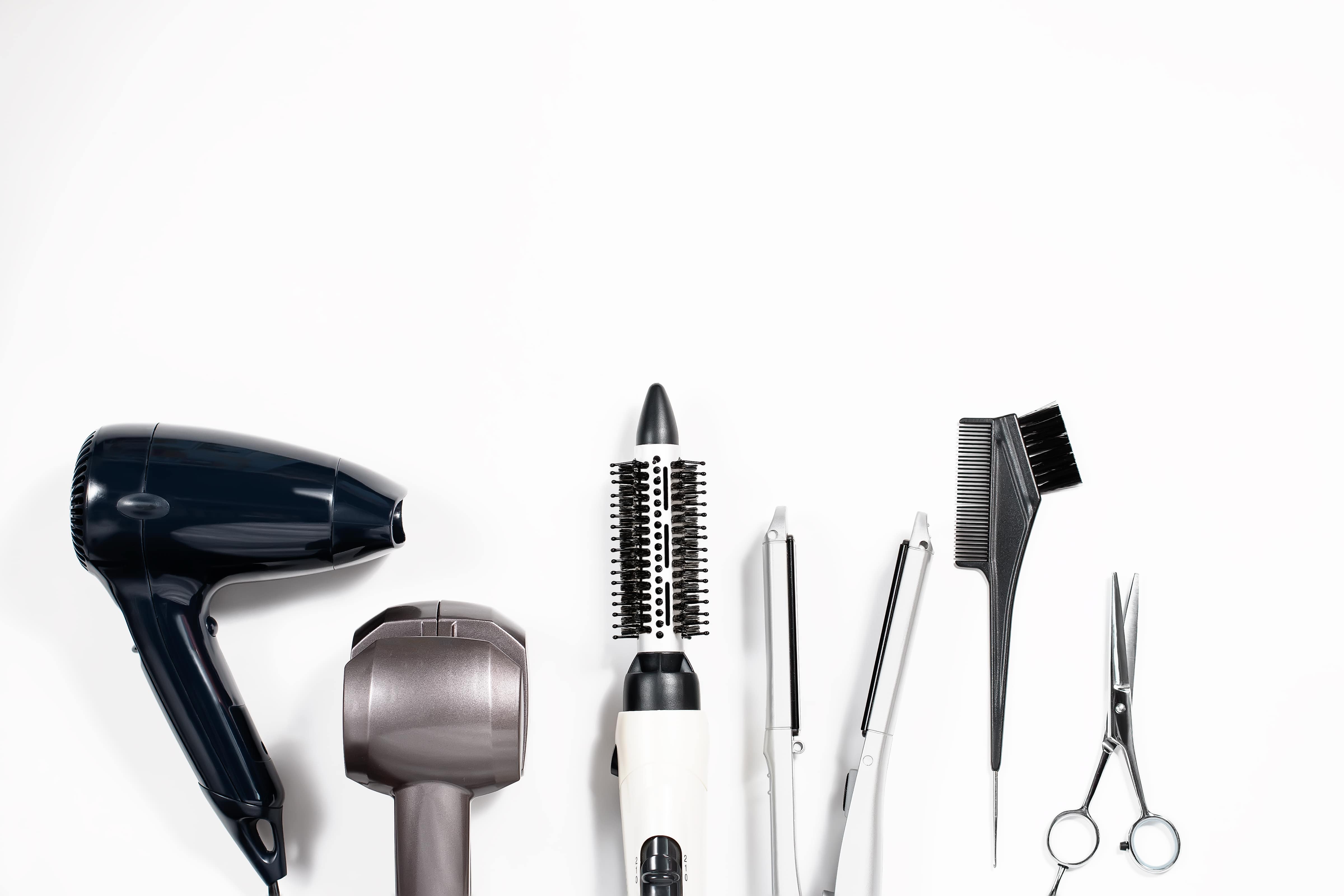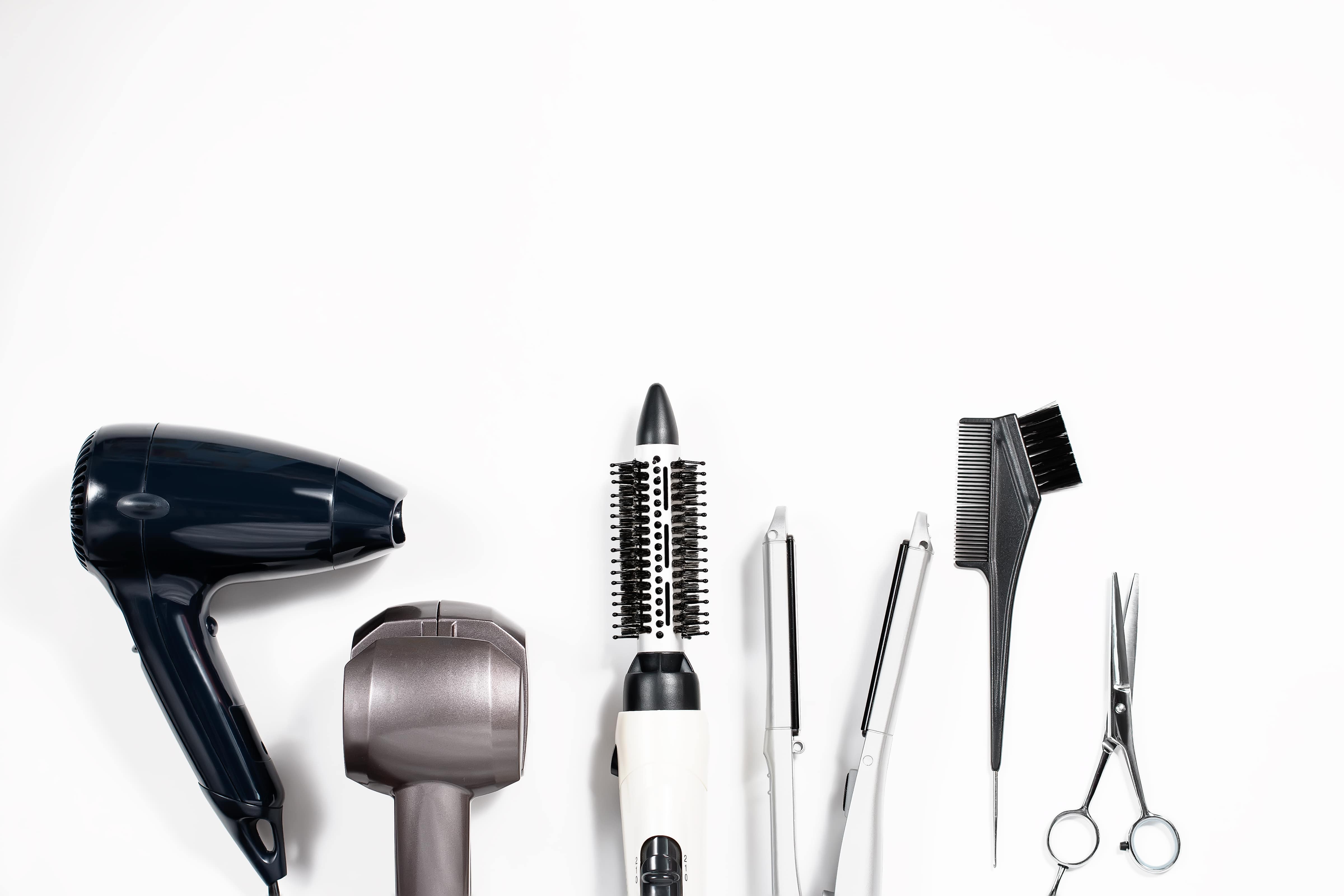 Household appliances
Equipping a new home or looking to replace old appliances? Excellent choice of white goods, household appliances and top notch gadgets at excellent prices is a guarantee of good shopping. The centre carries an assortment of products for every corner of your home! Get reliable white goods and appliances for your kitchen such as kitchen hoods, induction cooktops, dishwashers, washing machines, driers and refrigerators. Make your everyday household chores easy with the help of small kitchen appliances such as blenders, bread makers, microwave ovens, vacuum cleaners, toasters and many other appliances.
Make time for yourself, get curlers and hair dryers that will help you get your hair done easily, epilators, shaving machines or electric toothbrushes. These items will also make excellent presents.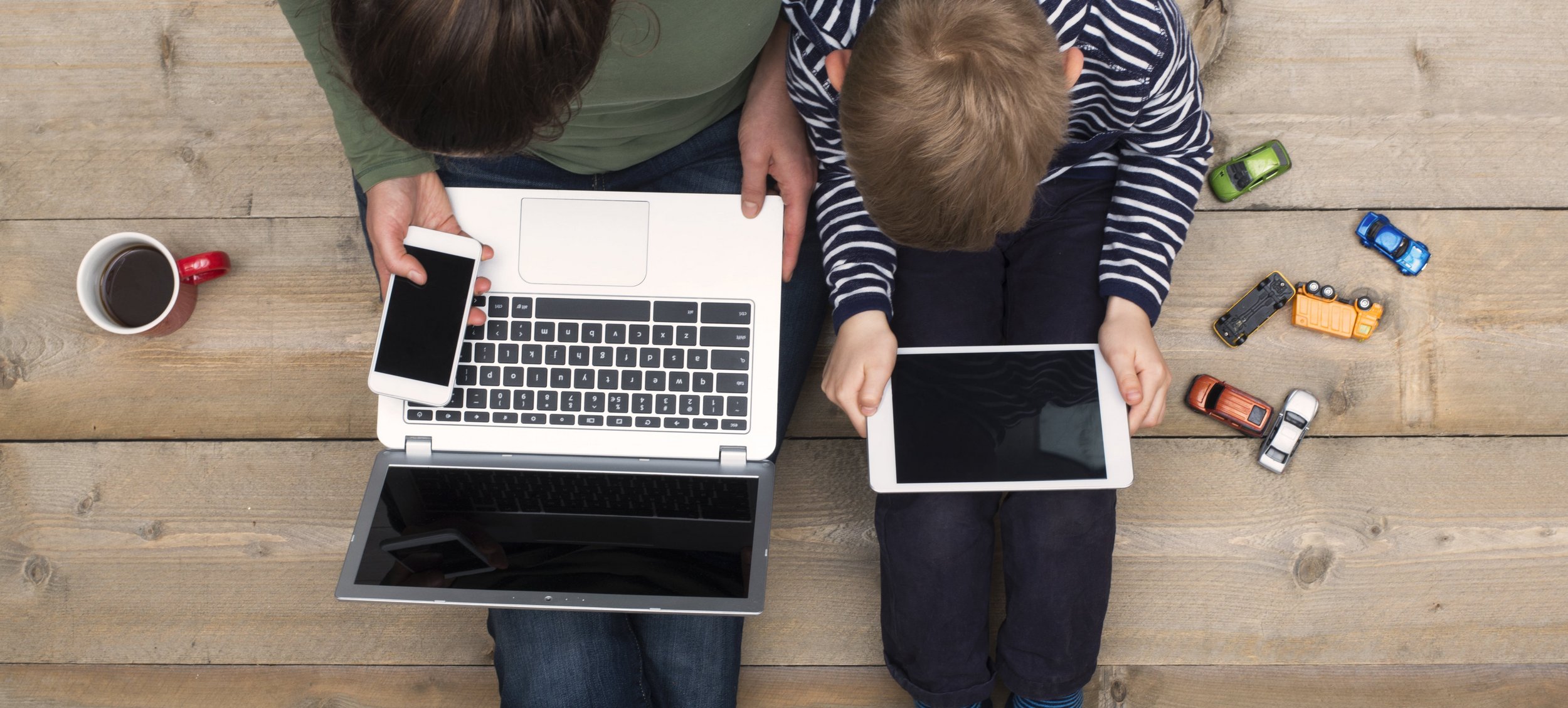 Well-equipped home and office
Computer equipment is a part of our everyday lives and we could not imagine doing without a quality PC, laptop, monitors, scanners, printers or tablets. Discover the rich selection of computer equipment and accessories in the stores of the Supernova Varaždin centre.
Enjoy the moments of relaxation in your home and hours of fun with your favourite music, movies or TV series with the help of quality multimedia equipment such as TV sets, loud speakers, audio components and other audio and video equipment and accessories. Do not forget to check out the wide selection of the latest models of mobile phones. Irrespective of your budget, there are models of various price ranges and various accessories such as earphones, chargers and protective equipment.
Top models of renowned brands
When choosing electrical and electronic appliances, pay attention to the quality to price ratio. The assortment of products of renowned manufacturers will win you with quality and excellent prices. Stop by the centre's stores and discover the wide selection of products. The friendly staff will be there to assist you in choosing the best product for you.
Choose from among a vast number of methods of payment and a diverse offer of the most famous world brands such as Electrolux, Gorenje, Samsung, Whirlpool, Huawei, Panasonic, Sony, LG, Hisense, Remington, Brown, Toshiba, Lenovo, Dell and many other manufacturers of white goods, multimedia, computer equipment and mobile phones. Visit the Supernova Varaždin retail park and find all the appliances and electronic devices for your home.