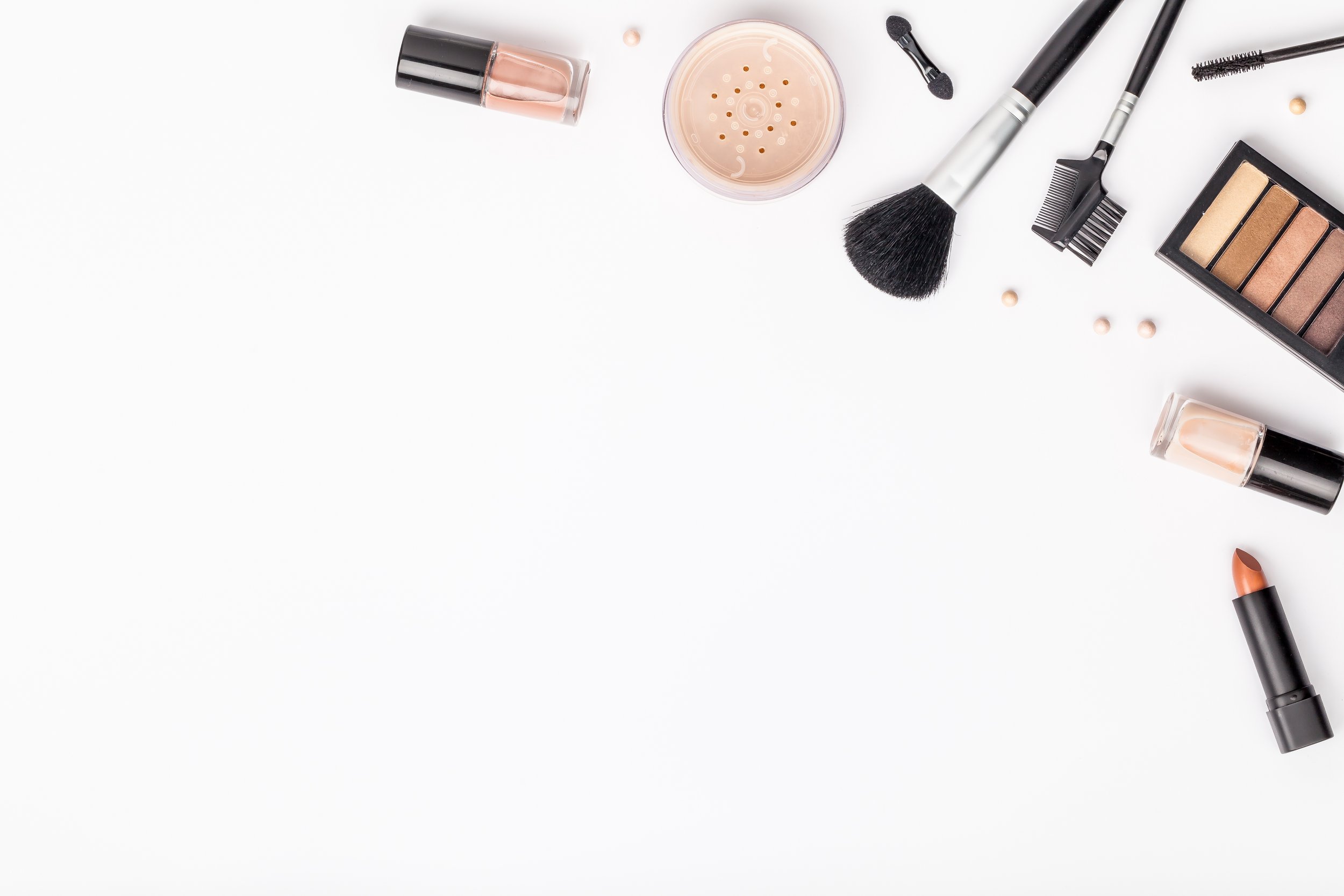 Drugstore
Family health and home maintenance issues come first - find everything you need to make you and your home shine in full glory at the Supernova Varaždin shopping centre drugstore.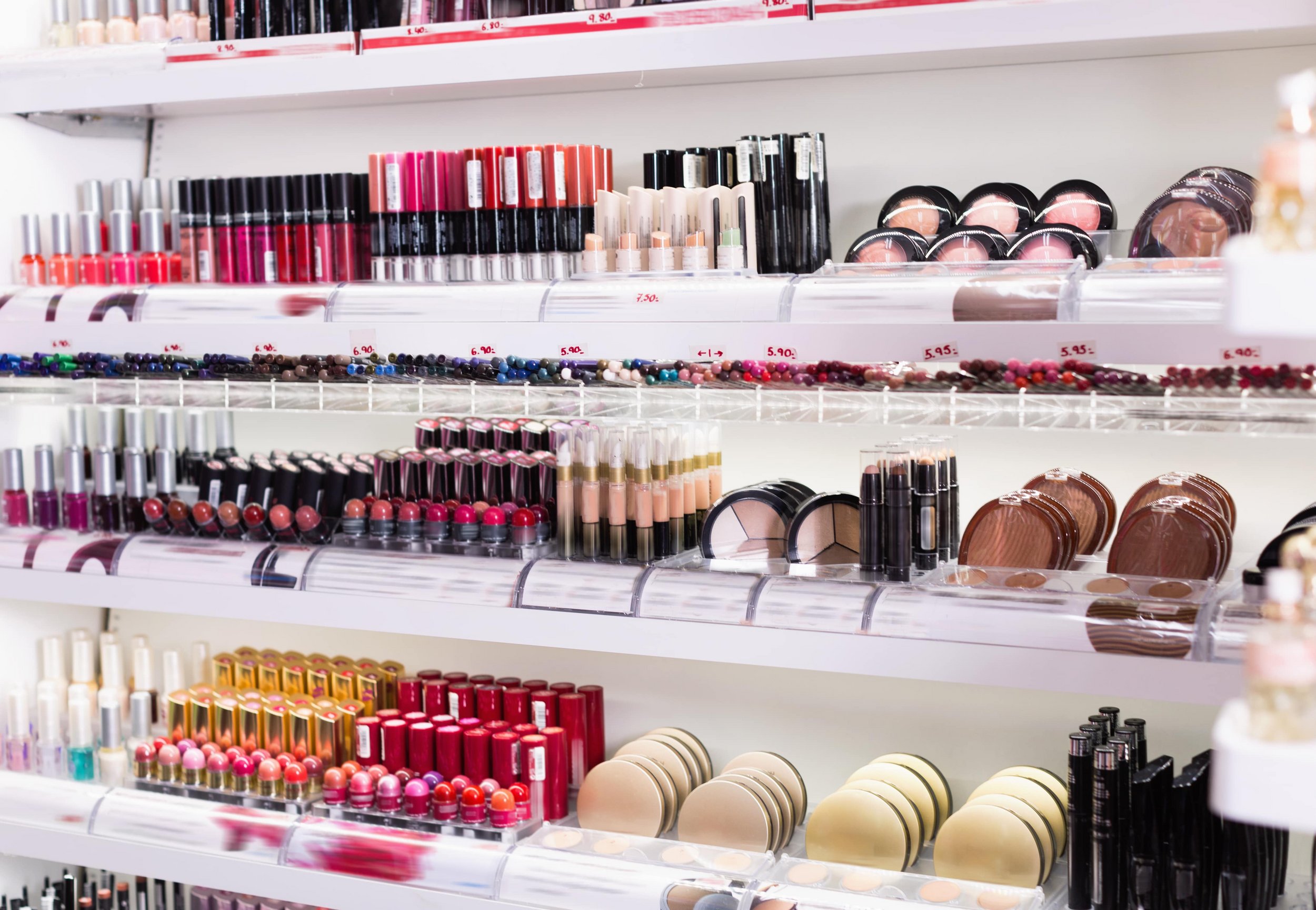 Show your true face with the cosmetics of the Müller drugstore
Treat yourself to a new lipstick nuance, choose between liquid and powder foundations, look for a mascara to add volume to your eyelashes and check out eyeshadows and eyeliners to highlight your eyes. Remember that the first thing a person notices about you is well-groomed hands; thus, apply moisturising creams to your hands and choose nail polishes from the rich assortment of the Müller drugstore.
Let the small things such as tiny perfume bottles displayed on the drugstore's shelves cheer you up. Apply a few drops of your favourite woody, floral or delicate fragrance to boost your mood, make you smell gorgeous all day long and make you feel invincible. Choose your favourite perfume from the rich assortment of world-renowned perfume brands at the Supernova Varaždin drugstore.
Hair and skin care is easier when applying top quality products
Taking care of one's own clean and healthy skin, smile and hair should be a top priority to everyone regardless of one's style, sex or age. Treat your oily, dry or combination skin with fantastic creams - choose among moisturising creams, hyaluronic acid creams, bee venom creams and natural anti-wrinkle creams.
If you are suffering from dandruff, a greasy scalp or dry hair caused by colouring, look for shampoos and conditioners on the shelves of the Supernova Varaždin drugstore that will help renew and restore the healthy-looking glow to your hair. If you dye your hair at home, find a wide range of hair colour shades of world-renowned world brands in the hair care department.
A healthy diet is the foundation of good immunity
If you prepare meals exclusively from fresh ingredients of local origin, you will be delighted by the rich assortment of healthy and organic products in form of juices, jams, teas and dishes made from the finest fruits or vegetables. The buckwheat flour, spelt flour, gluten-free flour, as well as almond milk, rice milk or agave nectar syrup are new combinations that will allow you to make the most delicious pancakes. Try out new natural and tasty products that are displayed on the shelves of the healthy food department.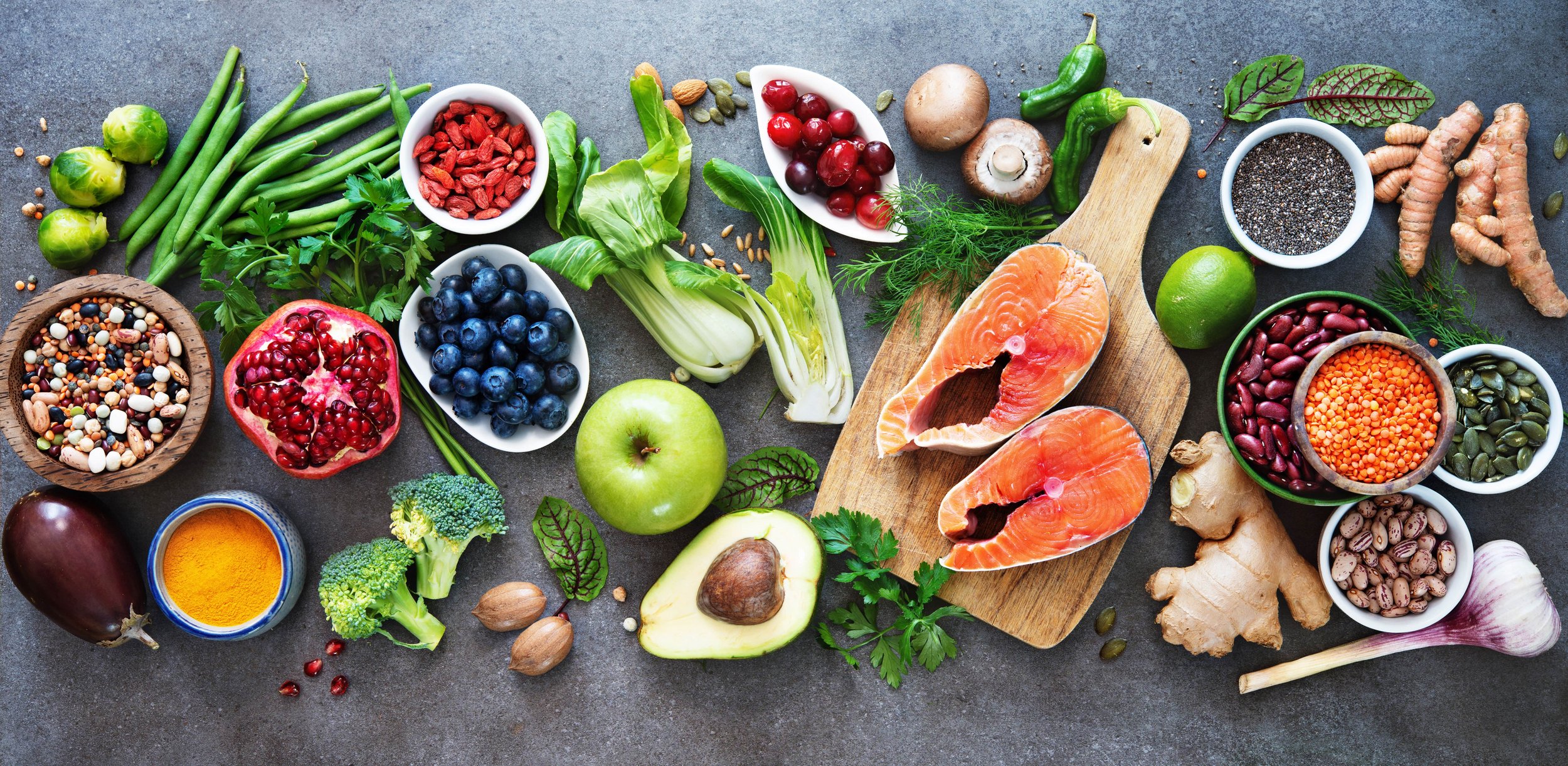 A clean home with fantastic detergents
Let your home shine with a little help from floor and bathroom cleaning detergents or stove degreasers. Remove limescale stains at your bathroom, dirt from your tiles and stains from your clothes by applying quality cleaning products.
Make your parquet or laminate floor cleaner than it has ever been with fantastic cleaning products and let your windows shine with the Blink cleaner brand.