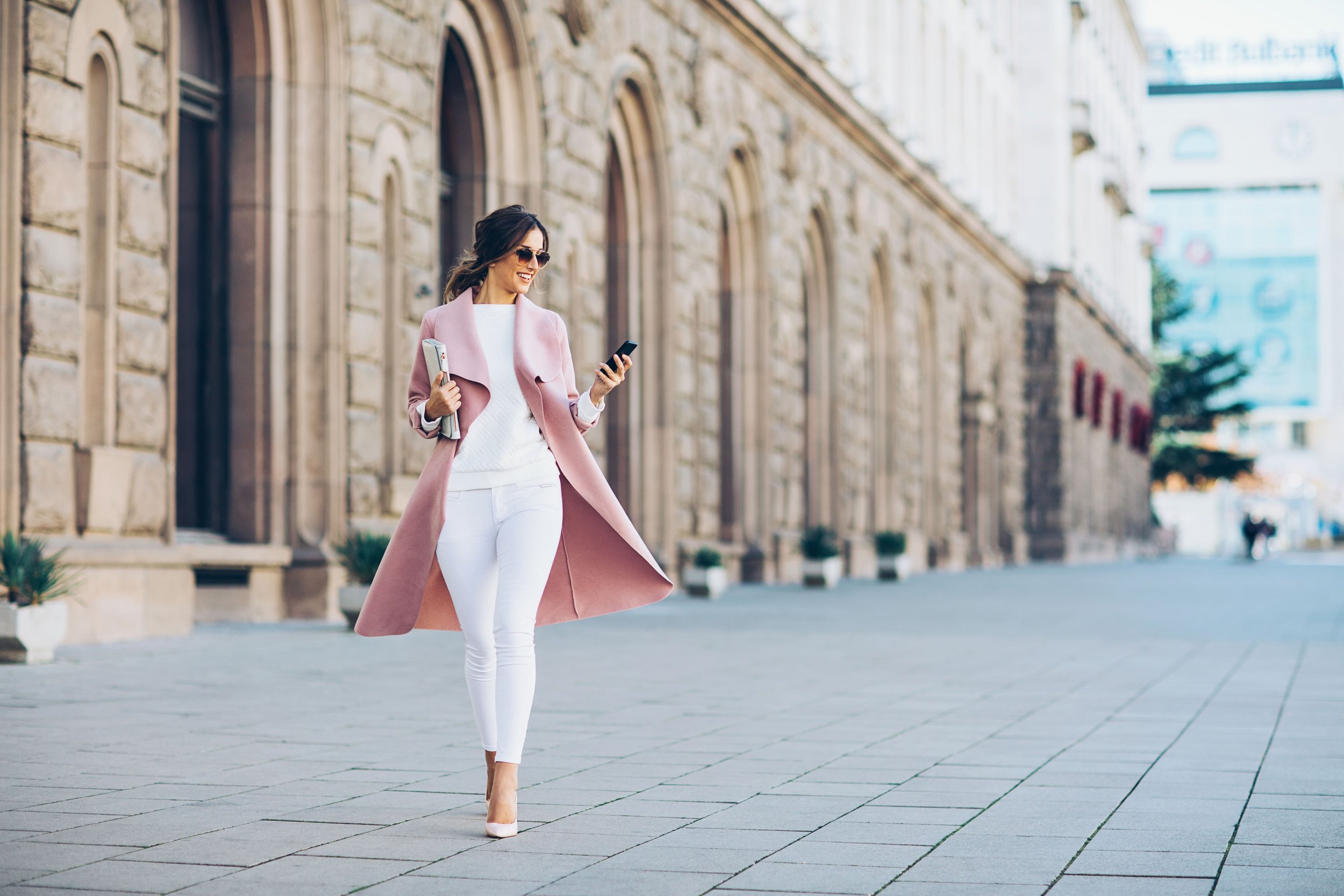 Fashion
There are many reasons why you will always come back searching for more fashion inspiration at the Supernova Varaždin shopping centre.
The fashion world tailored to the needs of the whole family
Look for classic models such as coats, jeans, rain coats, black dresses, jackets or suits at our address in the city of Varaždin. The Supernova Varaždin shopping centre is a fashion destination tailored to needs of the whole family as the stores' assortment features the latest fashion trends from the current autumn/winter or the spring/summer collections.
Create your unique style, purchase at affordable prices and discounts and complement your wardrobe with your favourite fashion items. Choose striking outfits, change your style and leave a great impression on the people around you. Checked patterns, colour-block combinations, houndstooth patterns on the new jacket model, luxurious fashion details such as scarves, caps or shawls and the most comfortable trousers can become an integral part of your style.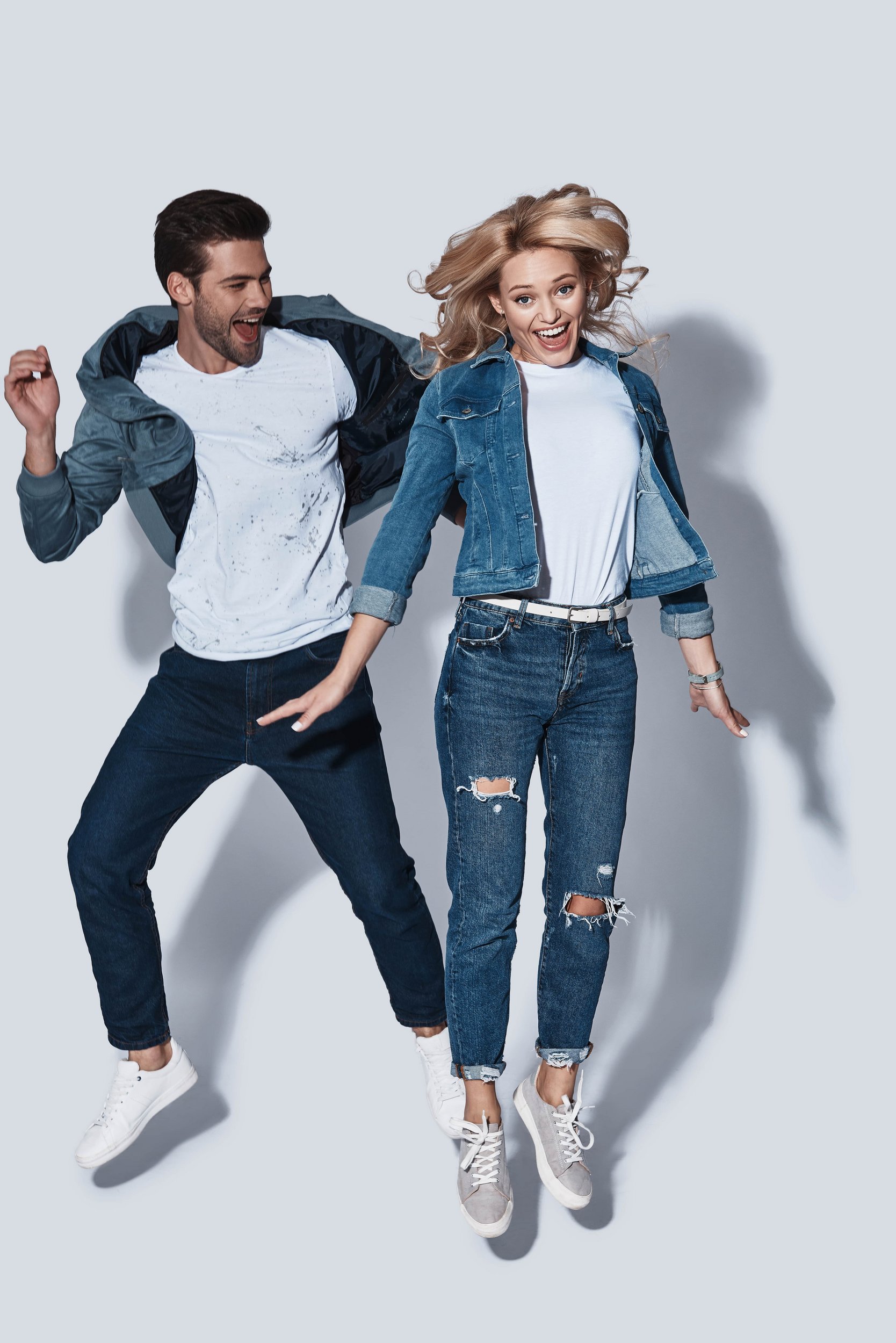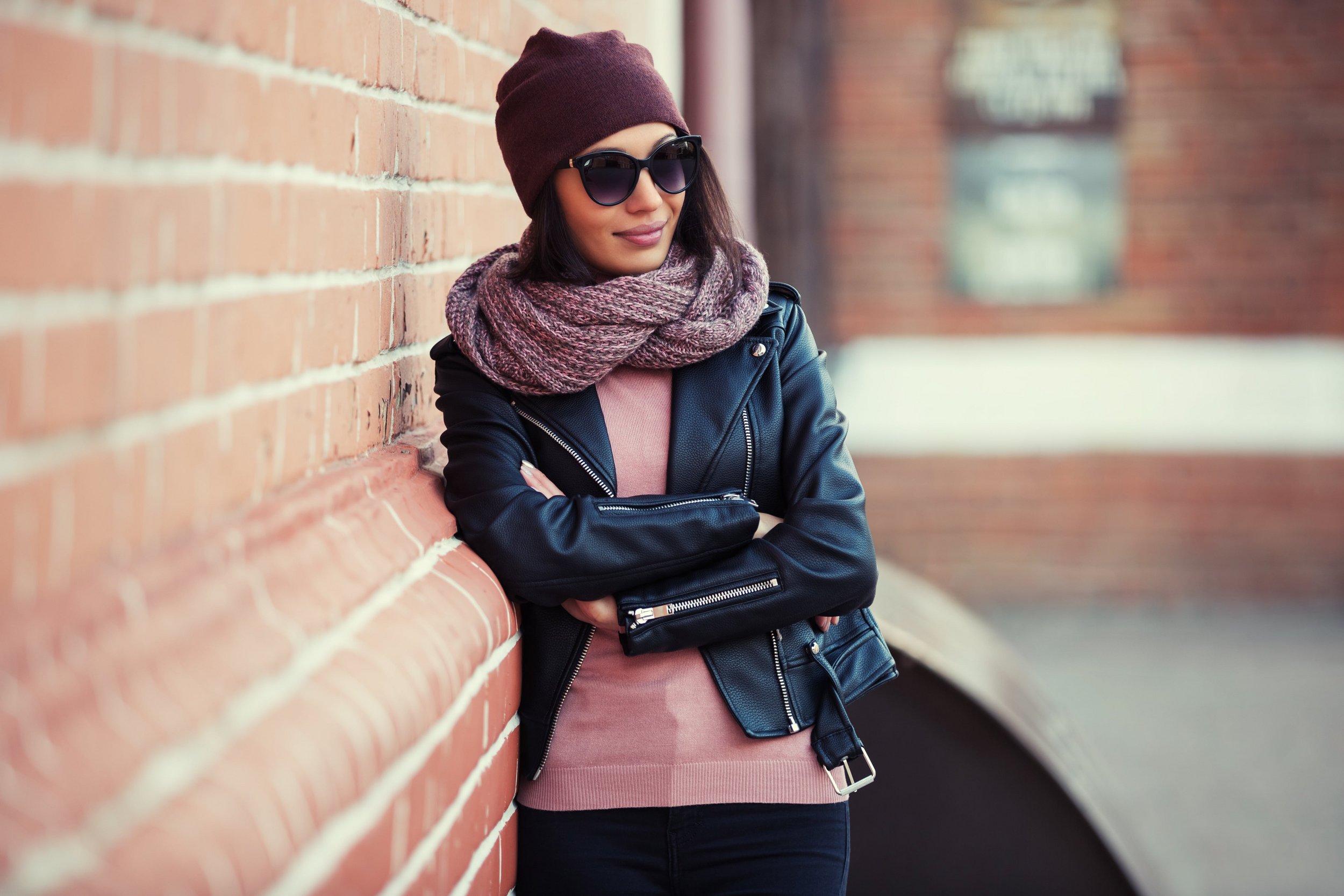 Layered combinations for staying warm in cold weather
All fans of cold weather will surely love to shop clothes for the autumn and winter season. The stores' rich assortment of fashion collections will allow you to combine and piece together a variety of items in order to dress in layers for low temperatures. Classic cuts, details in a variety of colours and playing around with different lines and materials will allow you to feel like a real fashion icon. Put a quality coat or jacket in focus, combine a pair of boyfriend fit or slim fit trousers with oversize sweaters or choose quality models for rainy days.
Avoid all the sweet trouble of searching for warm garments by opting for high street brands such as New Yorker and Tally Weijl or choose the classic style of the Orsay, Tom Tailor and s.Oliver brands.
Children's collections for the most beautiful days of the year
The parents have a really difficult task when doing shopping for their little ones taking into account the rich assortment of the children's clothes at the stores of the Supernova Varaždin shopping centre. Some children's models are so fantastic that even adults wish to have such a model in their size.
Light transition jackets, warm faux fur jackets, cotton T-shirts, comfortable jeans, sweaters, dresses, skirts, tracksuits, hoodies, and many other models await you on the shelves of the Bubamara, C&A and Magic Baby stores. Make sure your little ones get only the best and finest fashion items for carefree moments of play in kindergarten or school.