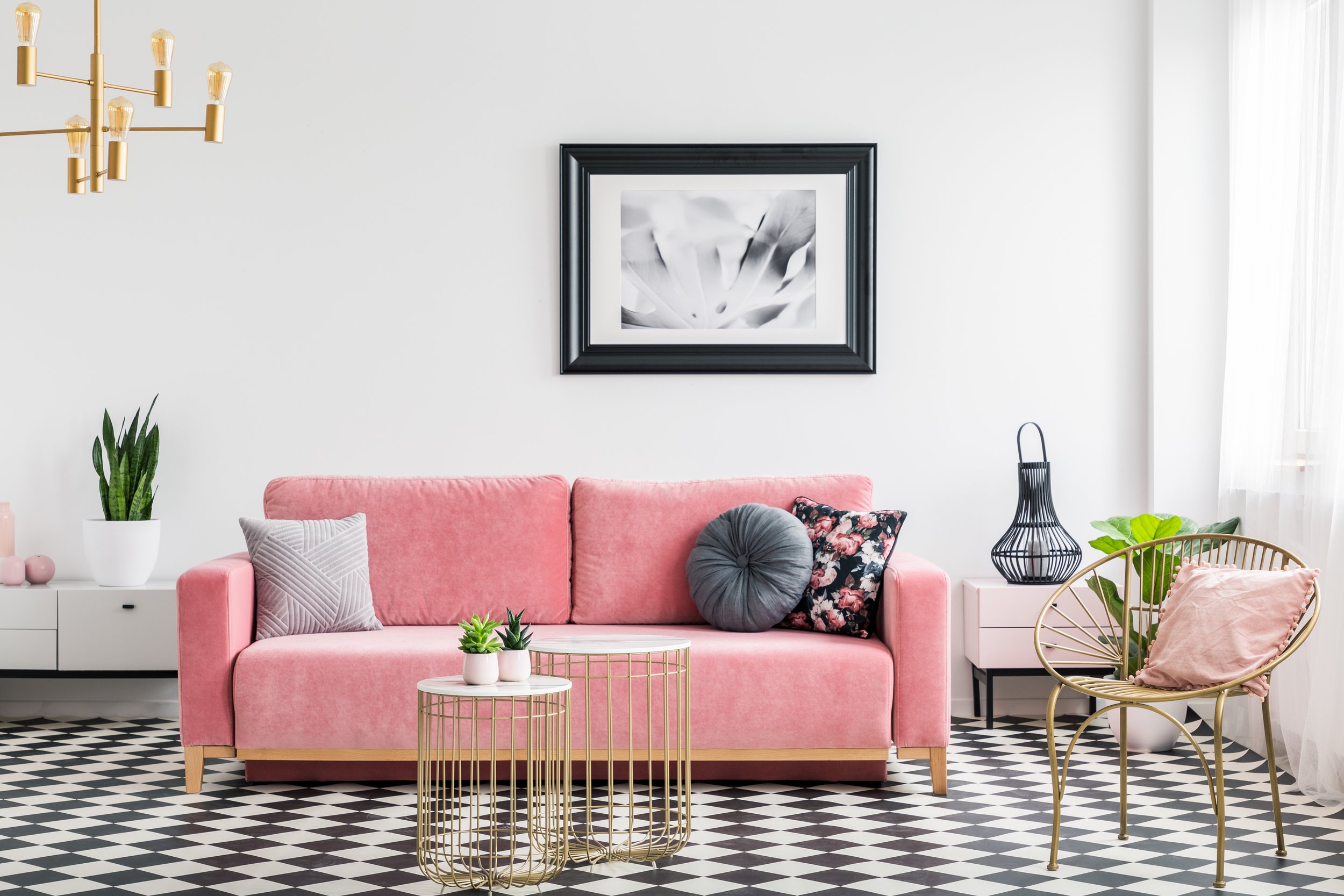 Home
Furnish your home with style and enjoy it to the fullest! Find all that you need for a beautiful and functional home in the stores of Supernova Varaždin.
Create a perfect home in a few simple steps
Regardless of whether you are renovating or moving into a new home, make your home into a place that will reflect your style and personality. In the Supernova Varaždin retail park you will find furniture for almost every corner of your new home. Make a style statement in the living room with a new sectional sofa, a comfortable armchair, a coffee table, practical chairs or a modern dresser that can serve several purposes.
Choose a dining room table and chairs that meet your style and that will make your meal times more fun. For a good night's sleep, there is a wide selection of beds of different sizes and premium quality mattresses to choose from. The centre's stores also carry items and furniture for your balcony or garden. Get your perfect garden furniture set and parasol and enjoy the outdoors in the company of your friends and family.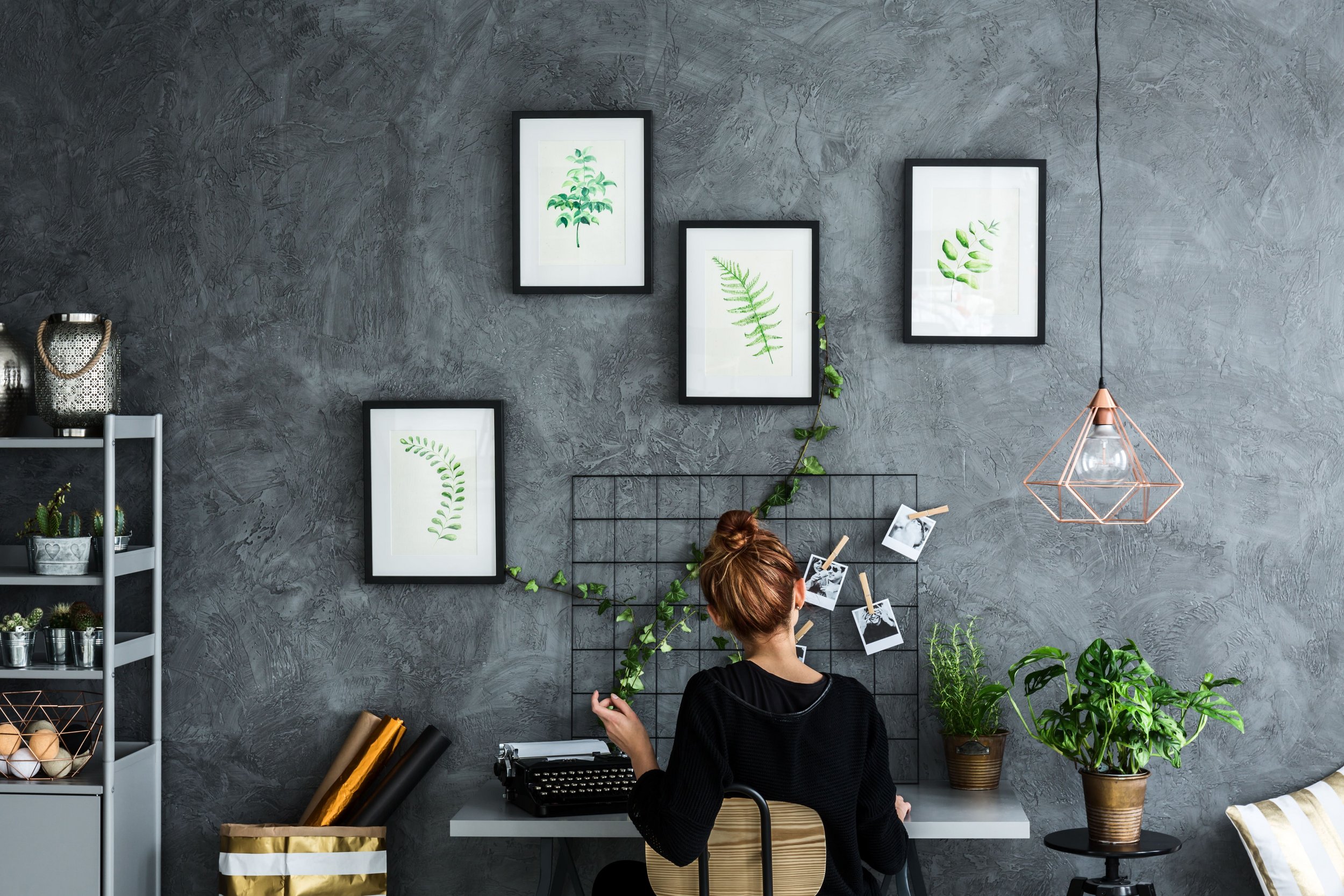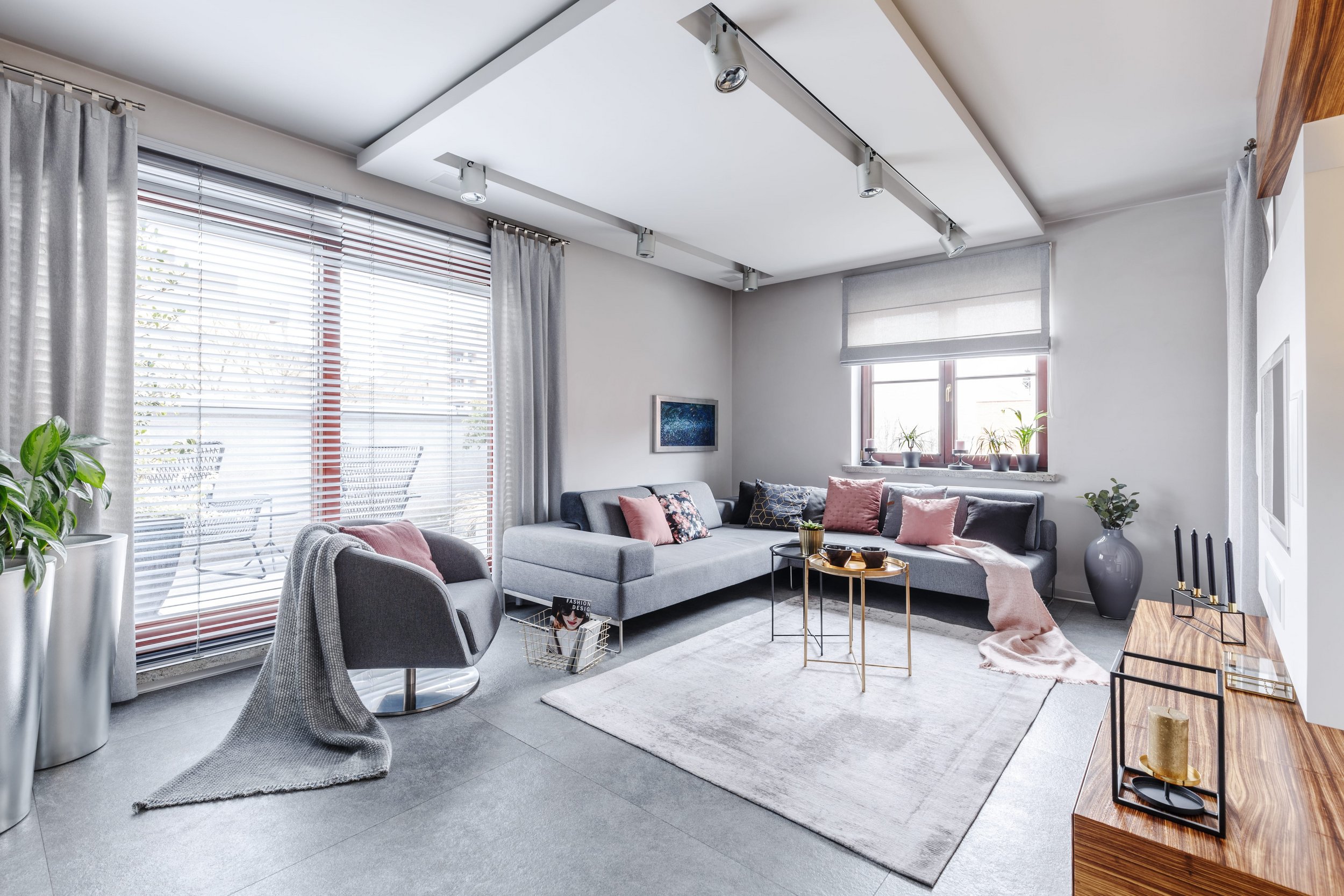 Even if you do not plan any major home renovation project or new furniture but would like to give your home a small makeover, there are ways to do that. Decorative and functional items will give your home a unique and perfect look that will reflect your style and personality.
Tableware such as plates, cups, glasses and bowls and kitchen textiles will give your kitchen and dining room a new look without any bigger interventions. Get new curtains, pillows, art, vases and other living room decoration to achieve that perfect balance of style and function. Do not forget about your bathroom; get fragrance diffusers, storage boxes and towels and your bathroom will feel like new.
Enjoy a tidy and well-organised home
Once you have purchased all the furniture and decoration you need from the Supernova Varaždin retail park, you need to organise everything and keep it organised. The centre's offer can help you with that too, choose from storage solutions, boxes and shelving units that are both practical and attractive looking. A well-organised home with everything in its place is so much easier to keep clean. Discover a wide range of quality cleaning agents, utensils and appliances to help you keep your home clean and tidy.
Looking to freshen up your home and give it a new, modern look, stop by Supernova Varaždin, it will be your perfect shopping destination. The spacious retail space and the wide selection of products for your home will meet your every need. The friendly staff will be there to help you.