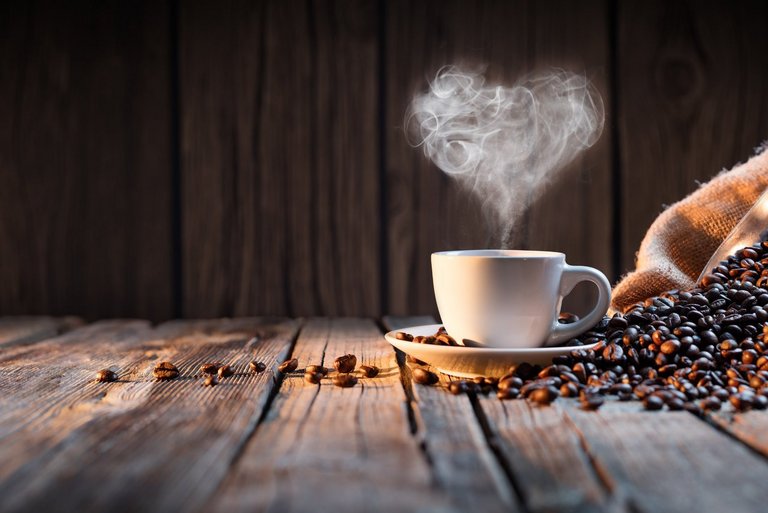 The perfect place to hang out and have a nice rest after shopping.
Friendly staff and a great selection of drinks are awaiting you at the Supernova Varaždin shopping centre
Come and visit us in the Supernova Varaždin retail park; our staff team will be happy to make your stay at our coffee shop as pleasant as possible. Located in Varaždin at Optujska 171, the shop is a place where you can take a break and relax after fantastic shopping. Sit back and enjoy your favourite cup of coffee, cappuccino, a glass of beer, wine or a carbonated or non-carbonated beverage, whether you are alone or in company. Choose from a wide selection of drinks and beverages for all tastes and preferences. Visit the Larifari coffee shop after shopping, relax and savour the moment. Regardless of whether you are a morning coffee type or prefer after work socialising, Larifari will provide all you need to relax. The shop is always well prepared for the holiday season, so check in to enhance your holiday experience. Do not forget to take a break after shopping in the Supernova Varaždin retail park.
Treat yourself after shopping in the Larifari coffee shop
Looking for a spot for after-shopping relaxation? Come and visit us at Larifari in the Supernova Varaždin retail park. The shop's minimalist and pleasant interior in earthy tones will provide you with the much-needed break after shopping. Enjoy the easy and relaxing atmosphere of the shop with its dimmed lighting, decorative pictures and powerful quotes inspired by nature that adorn the walls of the shop. The stone and mirrors give additional decorative touch and a roomy feel to the place. Comfortable chairs and air-conditioned space will make your time with friends, family or business partners enjoyable in winter and summer. Visit us at Larifari and enjoy your drink and your time with friends away from the city's hustle and bustle. Smoking is permitted and the shop has adequate ventilation to clear cigarette smoke from the air so that both smokers and non-smokers can enjoy their coffee, beer or a glass of wine. The shop provides free daily newspapers and weekly magazines for its visitors. Take a break at the coffee shop Larifari - one of the most popular coffee shops of the people of Varaždin.