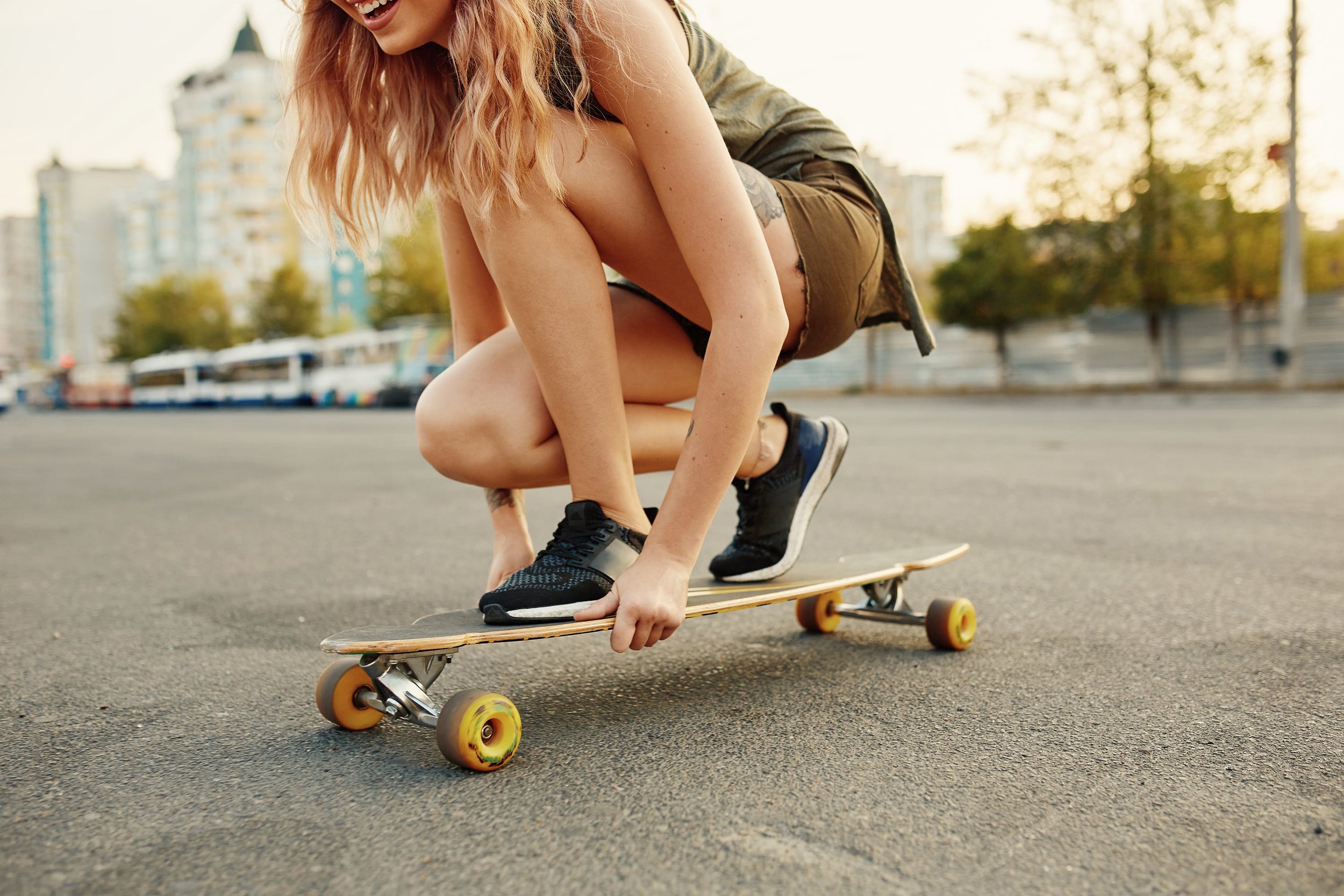 Check out a fashion offers that is repeatedly winning over fans of current trends every season.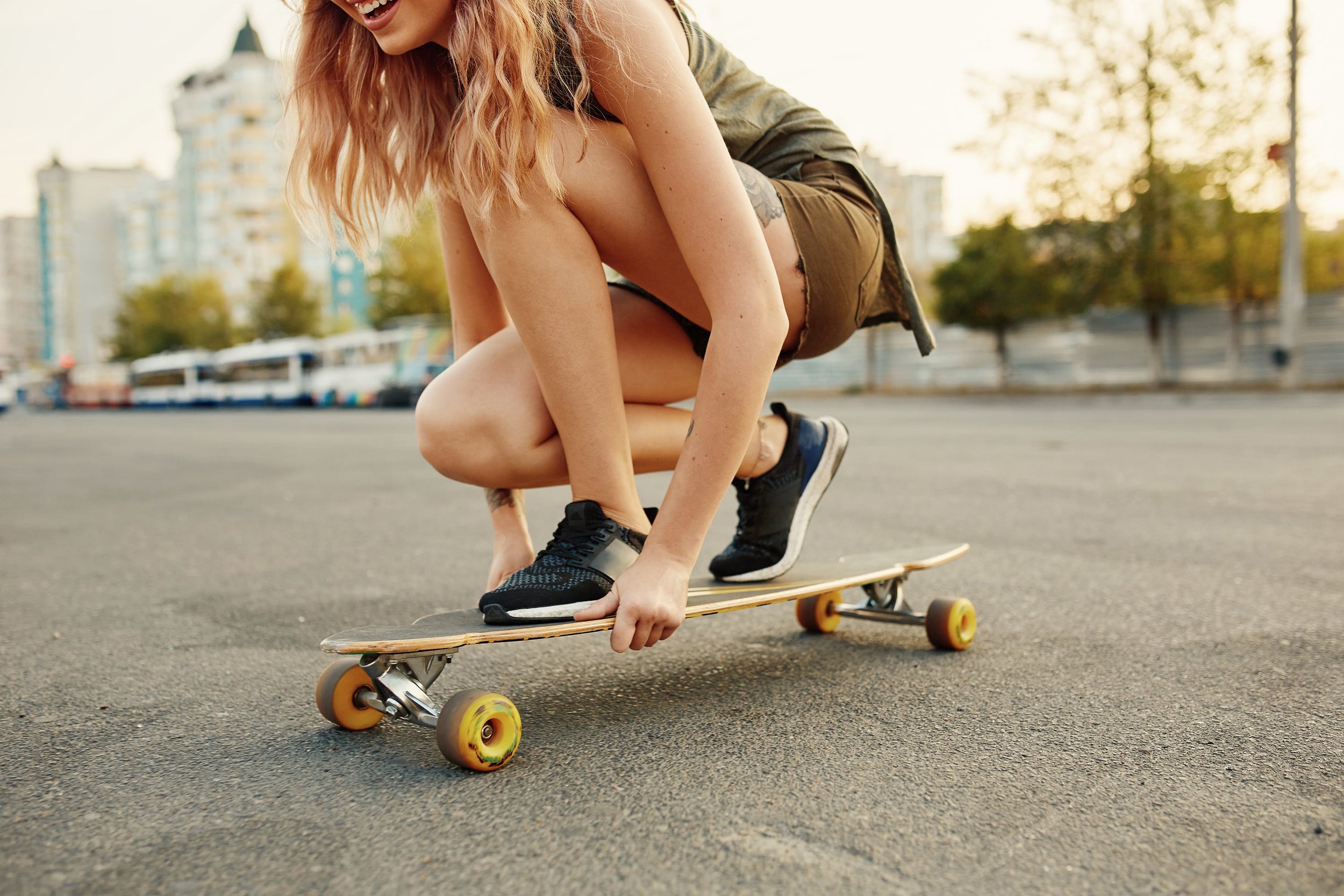 Tally Weijl loves trendy and cool fashion combinations - look for them at the Supernova Varaždin shopping centre
Do you follow the latest trends and Instagram influencers that dress fabulously? Stop by the Tally Weijl store at the Supernova Varaždin shopping centre and look like you have just arrived from the Paris Fashion Week. Fall in love with leather jackets of various colours, floral or dotted dresses, skinny jeans or knit sweaters that will perfectly match a leather belt and midi skirt.
You cannot imagine going to high school or college without the comfy, yet stylish outfits that can be created right here at the Tally Weijl store, inspired by the latest trends and fashion. Check out the best items from the limited edition collection or enjoy the seasonal discounts that will make you pay even less for your favourite combinations. The best denim offer - jeans, denim jackets, denim skirts or denim dresses will delight all trendsetters.
Visit the Tally Weijl store at the Supernova Varaždin shopping centre and check out washed-out ripped jeans, super short shorts, crop tops or wool jackets and combine them with a perfect assortment of accessories such as small or big handbags, shawls, mobile phone masks, wool caps of various colours or sneakers that will perfectly match your outfit.
Affordable prices for the young trendsetters and true fashion fans
The amazing success story began in 1984 in the heart of Switzerland, where the first sale of the unique design of the designer Tally Elfassi-Weijl began. Two business partners started collaborating with each other and worked diligently to create this famous brand.
Following some of the world's greatest trends, Tally Weijl soon began to grow and evolve throughout Switzerland and soon began flourishing in new markets. The ability to deliver fast the clothes as required by numerous customers, the TALLY WEIJL's slogan "just in time" became the key for achieving success in the fashion market.
The conquering of new markets began with the expansion in 1997 when large stores were opened in Germany and Poland. Today, TALLY WEIJL is one of the top global players in the fashion retail industry, boasting over 900 stores in 39 countries worldwide. Tally Weijl presents the latest fashion trends and distinctive collections made from premium fabrics at affordable prices to the young trendsetters and true fashion fans. Be sure to find the perfect outfit from the excellent assortment of clothes, footwear, jewellery and fashion accessories.
TALLY will get you covered head to toe! Annual editions of special collections named Limited Edition bring the latest varieties from the fashion world. Find inspiration in great collections that are issued several times a year and take advantage of numerous discounts and price reductions to save money.