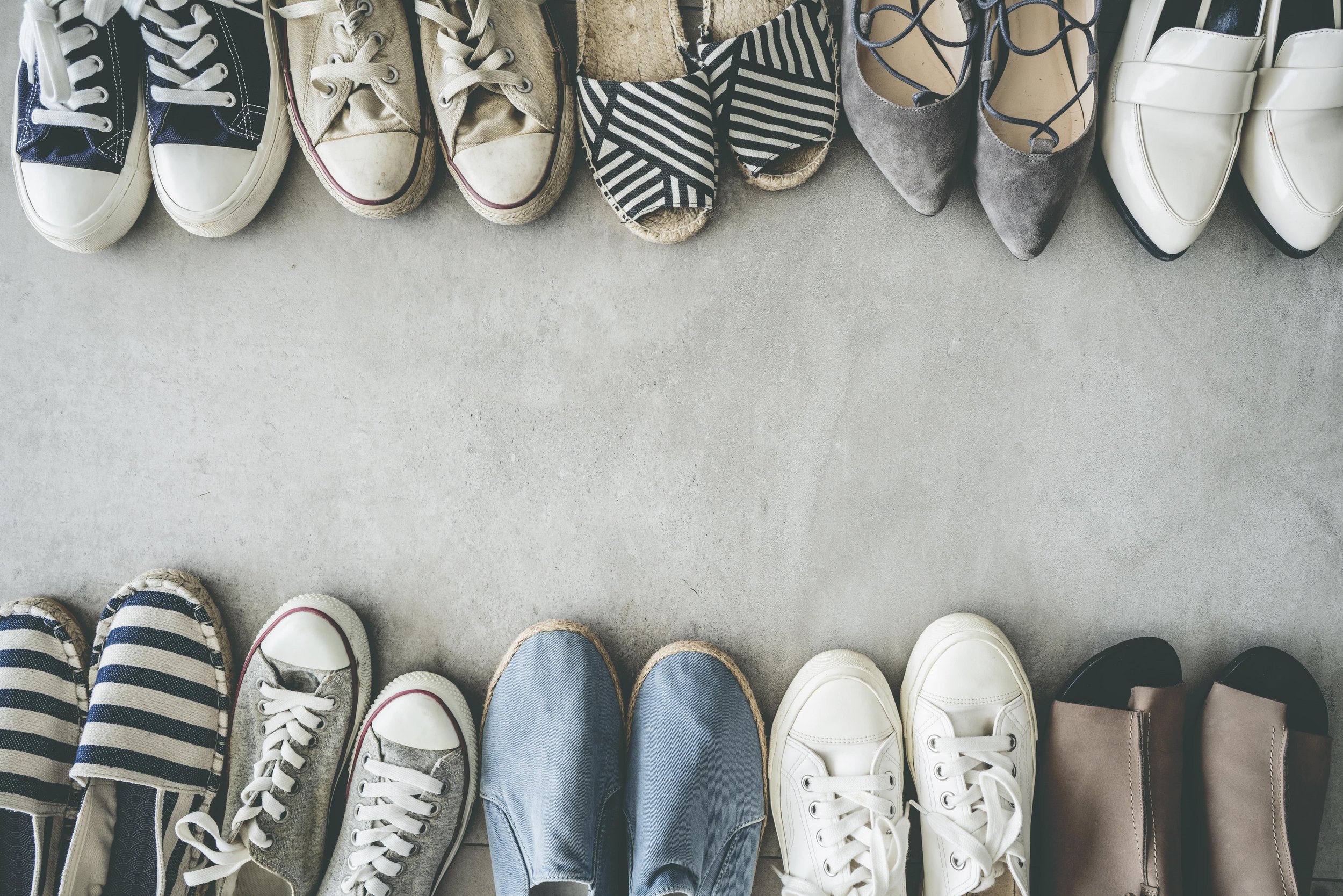 A visit to the Skechers by ShoeBeDo store will delight many generations and people of different aesthetic and lifestyle styles.
Brand new concept of the store in Supernova Varaždin - Skechers by ShoeBeDo
The long-standing collaboration between ShoeBeDo and Skechers has gone a step further! These days, a completely new concept in Croatia has been presented so exclusively at Supernova Varaždin - the Skechers by ShoeBeDo store. Adapting to the needs of adults, young people and children, the American company Skechers has been producing footwear for all ages and for the whole family since 1992. The emphasis of the brand was and remains on - comfort and innovation. Advanced, innovative and always in trend, the collections inspire millions to enjoy a wide range of activities in style and comfort. A visit to the Skechers by ShoeBeDo store will delight many generations and people of different aesthetic and lifestyle styles.
Collections in which there is something for everyone
Winner of more than 100 awards, the Skechers Performance collection offers elite athletes and enthusiasts the revolutionary technology of running, training, walking and golf sneakers. Lights, comfort, action! The children's collection of favorite Skechers sneakers with the application of the latest technology is especially interesting precisely because - it shines. A novelty in Croatia is the Skechers Work collection made to last, and offers employees a style that matches the trends and quality certified in the industry for all-day protection and comfort.
The spring / summer season brings ingenious sandals and slippers, and the autumn / winter season delights with top quality sneakers. To prepare for shopping, you can preview the entire offer on the website of the Skechers by ShoeBeDo store, and for all questions there is always a friendly staff on site.
Sketchers offers sophisticated, high-quality, innovative and comfortable footwear for everyone
Since 1992, Skechers has created a successful story in the world of sports footwear and clothing for women, men and children of all ages. It is under the slogan "for every lifestyle" that Skechers has offered the latest world trends in the field of sports and production innovations with the aim of attaining maximum comfort.
From making the first shoes, more specifically the logger boots, all the way to this very day, Skechers has developed revolutionary collections with more than 3,000 various models for each gender, age and activity. By conducting researches on a daily basis, Sketchers has continually developed innovations in line with some of the world's most popular trends.
Thus, Skechers is a perfect shopping destination for all those who appreciate quality, affordable prices and excellent assortment of various models. Sketchers offers more than 3,000 sophisticated, high-quality, innovative and comfortable footwear models to millions of people all over the world.
Complement your lifestyle with casual and comfortable sports brand collections offering a wide variety of models that suit different activities, styles and comfort levels. The Skechers Performance collection is intended for athletes and sports enthusiasts who prefer revolutionary technologies for training, running, walking and playing golf. A special edition of Go Golf is dedicated to a legendary athlete Tony Romo, with the aim of motivating all fans of this sport to achieve peak performance in golf tournaments.
Skechers, being distinguished for its versatility and customization options, has become a must-have brand among famous IT girls, trendsetters, influencers, athletes, recreationists and many others.