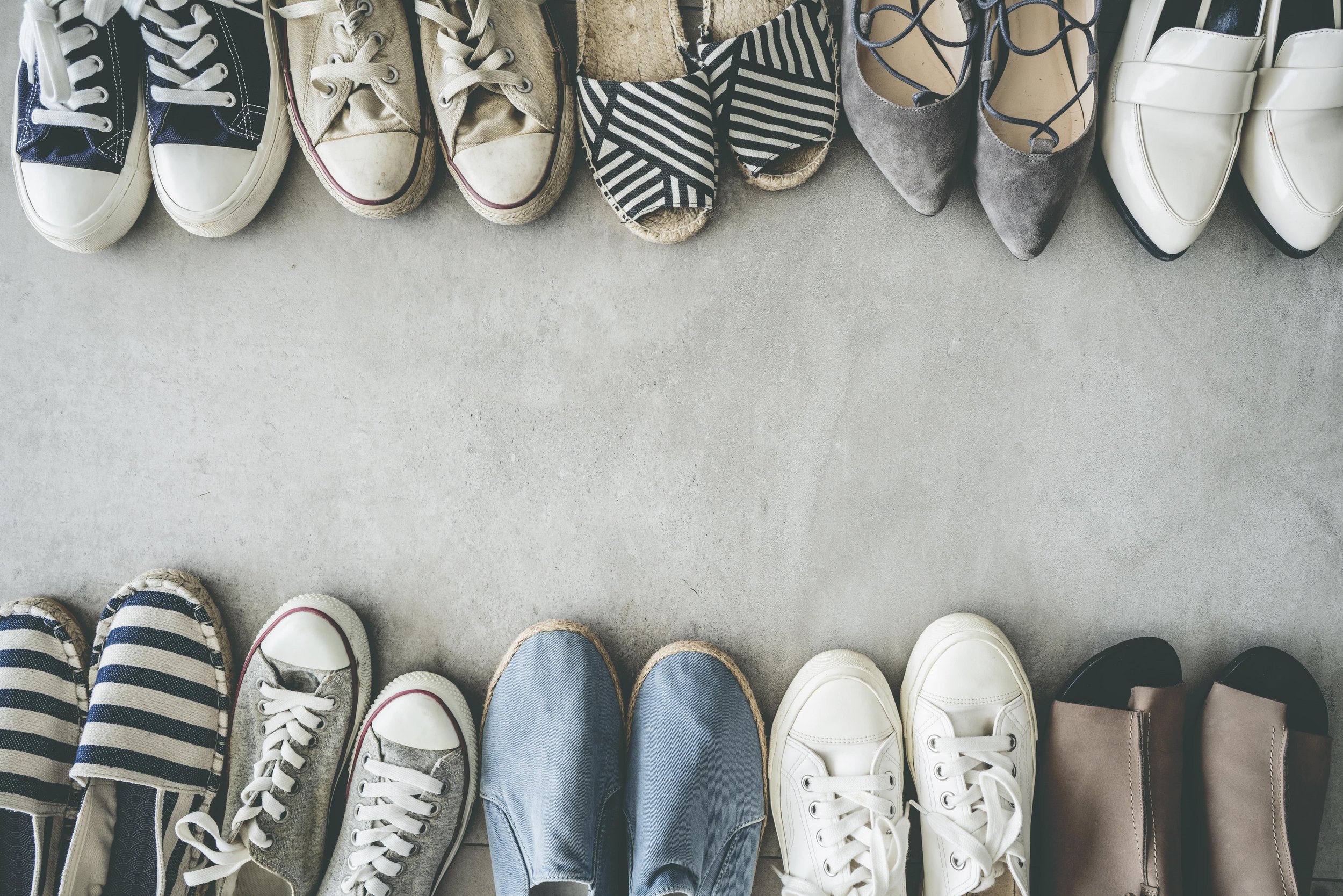 A visit to the ShoeBeDo for Skechers store will delight many generations and people of different aesthetic and lifestyle styles.
Brand new concept of the store in Supernova Varaždin - ShoeBeDo for Skechers
The long-standing collaboration between ShoeBeDo and Skechers has gone a step further! These days, a completely new concept in Croatia has been presented so exclusively at Supernova Varaždin - the ShoeBeDo for Skechers store. Adapting to the needs of adults, young people and children, the American company Skechers has been producing footwear for all ages and for the whole family since 1992. The emphasis of the brand was and remains on - comfort and innovation. Advanced, innovative and always in trend, the collections inspire millions to enjoy a wide range of activities in style and comfort. A visit to the ShoeBeDo for Skechers store will delight many generations and people of different aesthetic and lifestyle styles.
Collections in which there is something for everyone
Winner of more than 100 awards, the Skechers Performance collection offers elite athletes and enthusiasts the revolutionary technology of running, training, walking and golf sneakers. Lights, comfort, action! The children's collection of favorite Skechers sneakers with the application of the latest technology is especially interesting precisely because - it shines. A novelty in Croatia is the Skechers Work collection made to last, and offers employees a style that matches the trends and quality certified in the industry for all-day protection and comfort.
The spring / summer season brings ingenious sandals and slippers, and the autumn / winter season delights with top quality sneakers. To prepare for shopping, you can preview the entire offer on the website of the ShoeBeDo store, and for all questions there is always a friendly staff on site.
Good vibrations with ShoeBeDo store
You can pick up good vibrations at the ShoeBeDo stores, stocked up with great items such as trainers, boots, bags, glasses, sporting equipment and many others. The store has personality and spreads positive energy. This is paired with good atmosphere and great staff. Good quality brands and a wide selection of nice goodies will delight you at first glance.
Choose your next pair of footwear while enjoying the great atmosphere and superb music and you will wish to stay in the store forever. The ShoeBeDo brand, built on its distinctiveness and good vibrations, represents a new generation of market-leaders in good-quality footwear of global brands. Its concept of offering superb products has been formulated to meet buyer needs following careful market analyses. This resulted in a completely different design of ShoeBeDo stores. The brand does not intend to push, manipulate or falsify its offer because its priority lies with the buyer, the price of footwear and clothes, great atmosphere, music and art.
Therefore, style-conscious persons, adventurers and adrenalin-lovers will have their wishes fulfilled at ShoeBeDo stores. The collections are selected in accordance with the inspiration found in buyers, with special attention being awarded to quality and details. Visit ShoeBeDo stores at Supernova centres and have the ultimate experience in developing the style you can call your own. ShoeBeDo is different and always better.