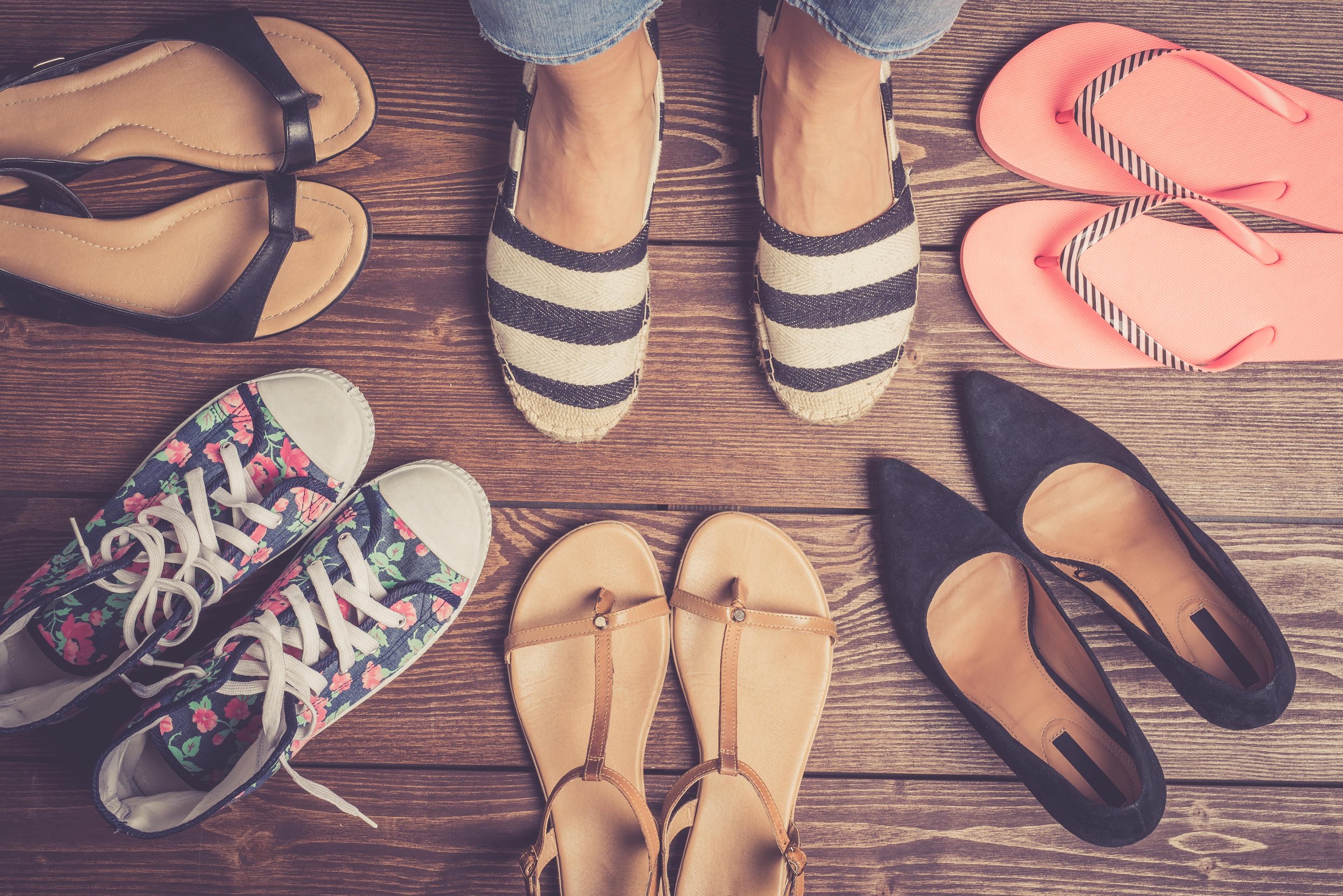 Great assortment for every woman, man and child is waiting for you at the PittaRosso store.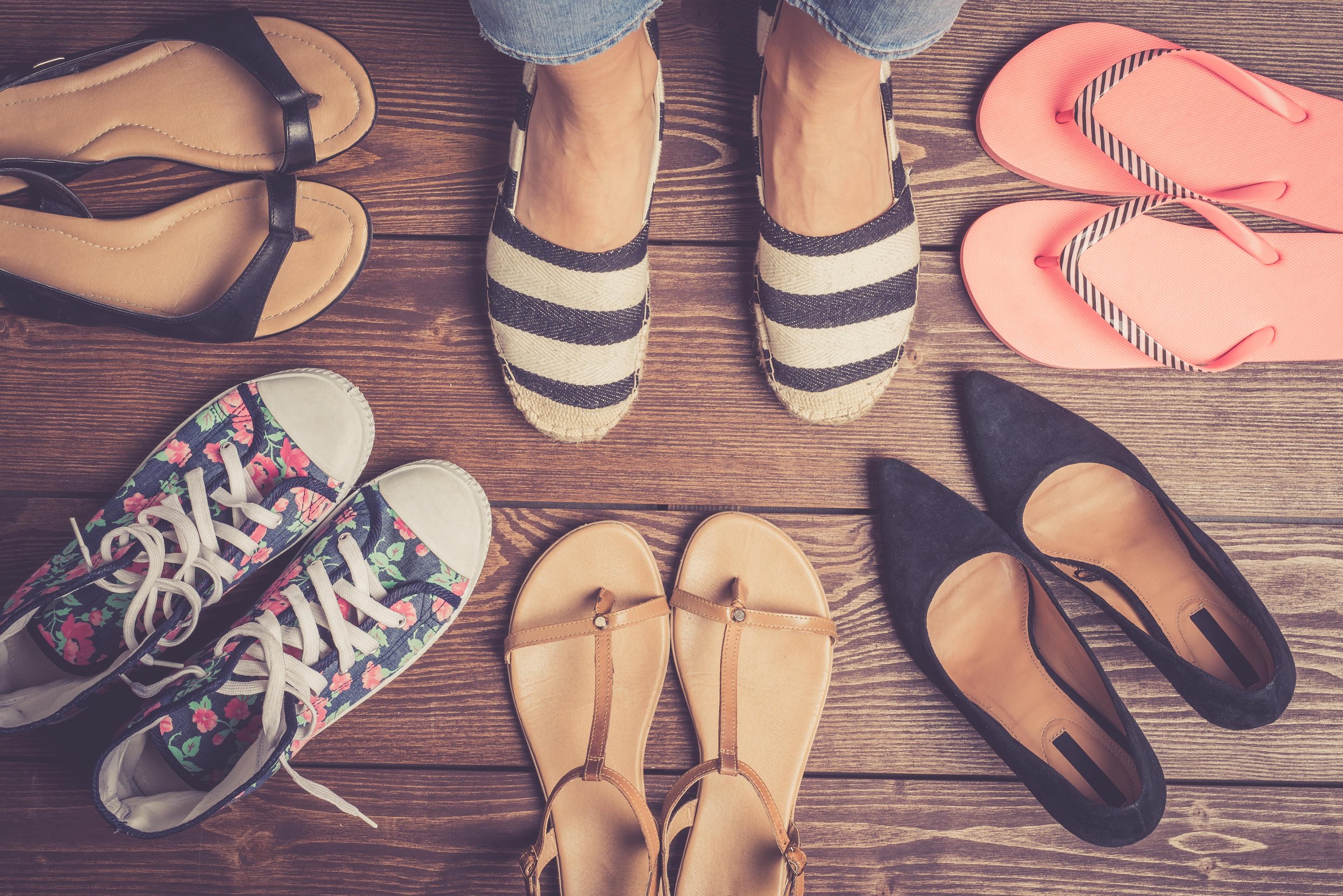 Effective footwear models for all generations at the Supernova Varaždin shopping centre
You don't need to calculate anymore and think how to master your budget when going shopping since your favourite PittaRosso store awaits you in the Supernova Varaždin retail park. Located right next to the C&A and Jysk stores at Optujska 171/B in the city of Varaždin, the store features footwear tailored to all your needs. Add a special signature to your individual fashion style with a new pair of shoes at exceptionally affordable prices. A new pair of sneakers from a rich assortment of brands will allow you to select your favourite, high-quality and the most suitable model for all your activities. Walking, jogging or spending time in nature will be much easier with a pair of top-quality sneakers of one of the brands such as Puma, Geox, adidas, Diadora, Gas, Nike and the like.
In addition to an impressive assortment, the PittaRosso store caters to all women's, men's and children's needs. Check out the latest assortment of shoes, flip-flops, boots, pumps, sneakers, mules, sandals, ankle boots and many other models that await you in latest collections displayed on the store's shelves.
PittaRosso whiff of Italian fashion with the best selection of footwear and fashion accessories
PittaRosso is one of the best-known Italian companies representing one of the leading chain stores that sells shoes and leather goods. With more than 200 retail outlets, PittaRosso boasts an exceptionally rich assortment of products at affordable prices.
The large assortment includes some of the world's best-known brands of leather shoes, sandals, trendy ballerinas, sport shoes, winter boots, fashionable ankle boots, flip-flops, comfortable slip-ons for men, women and children of all ages. PittaRosso is a strong player in the distribution of shoes that pursues the policy of offering affordable prices, high quality and the latest fashion trends.
In addition to global brands, PittaRosso has an in-house brand, offered to clients at an exceptional price-to-quality ratio. As for the brands available at PittaRosso stores you can choose among: Puma, Geox respira, Levi's, Adidas, Oasics, Diadora, Reebok, Lotto, New Balance, Havaianas, Laura Biagiotti, Everlast, OMS!, Champion, Onyx, Miss Sixty, Sweet Years, Trendy Too, Lumberjack, Nero Giardini and numerous other.
In addition to quality footwear, PittaRosso carries sport equipment, such as sports bags, rucksacks, backpacks, etc. Numerous special offers and excellent discounts at PittaRosso will give you the opportunity to do your shopping while saving on your purchases. Special offers are also available for holders of the loyalty card, the Pcard, designed to reward your every purchase with exclusive discounts and advantages. By collecting points on your card, you win discounts of 10%, 15% or up to 20%.