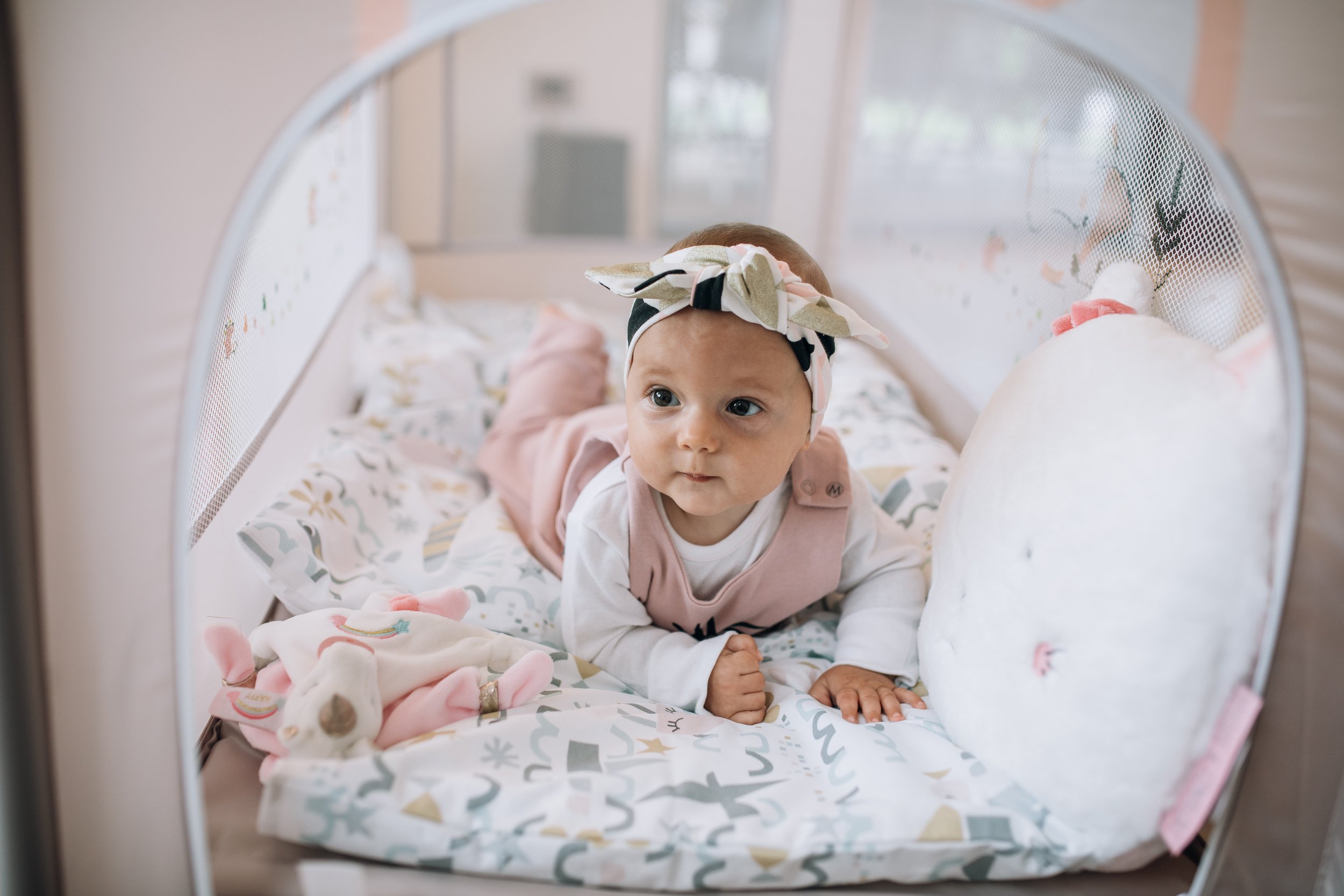 Preparation for the new family member is a special pleasure. Visit the Bubamara store, which offers you a rich selection of quality baby and toddler products.
Discover the offer of the Bubamara store and get all you need for your little ones
Whether you are looking to get everything on time for the arrival of the new member of your family or surprise your children with the best present, you will find Bubamara to be the perfect shopping destination. Situated at the Supernova Varaždin retail park, Bubamara will delight both its big and small visitors with its collections.
The time spent waiting for the arrival of your baby is a sweet expectation in itself, top it by taking your time to get all the right equipment you will need. Visit the Bubamara store and check out the wide selection of products for babies; from furniture such as cots, beds and changing tables to feeding equipment and products for travel, play and free time. High quality products of irresistible design at great prices guarantee a good shopping.
Fun and play time are children's favourites. Enhance their experience with quality educational toys, drawing and modelling sets and fun toys and equipment for outdoor activities. Picture books, board games and toys will always make a good birthday present for a child and if you are not sure what to get, you can always choose a practical gift card available from the store. The store's friendly staff will be happy to assist you in choosing the right product for you and making your shopping experience a pleasurable one.
Bubamara store for kiddies
The Bubamara store is specialized in the sale of children's and maternity products. The store provides parents and children with everything they might need from the very first day of the baby's arrival. Visit the store and select the best baby equipment when planning to refurbish your home before a new baby arrives. You can choose among a variety of cribs, feeding chairs, baby changing tables and other children's furniture, bath tubs, various baby carriers, baby deck chairs and other necessary equipment.
Equip yourself with the must-have children's cosmetics. All the newly-fledged parents will surely be delighted by an excellent assortment of children's clothing and footwear of lovely design and high-quality. For safe journeys, check out the highest quality car seats of the 0, I, II, and III group. A wide range of car seats of many renowned manufacturers features: Recaro, Freeon, Maxi Cosi, Britax Romer, Peg Perego, Chicco and many others.
A wide assortment of baby strollers will surely delight all future parents. The assortment of the Bubamara store is truly impressive. You can choose between baby strollers 2in1 or 3in1. Chicco, Mima, Mamas and Papas, Peg Perego and Jane are just a few of the manufacturers that guarantee the best design and top quality of baby strollers.
In addition to children' equipment, the Bubamara store also features a wide assortment of toys for children of any age and a variety of equipment for expectant women and mothers. By signing up for the Bubamara Club loyalty card, you will gain access to lots of great benefits and discounts. Don't miss out a visit to the store favoured by children and adults alike and check out everything you need for your kids at the Bubamara store in one place.